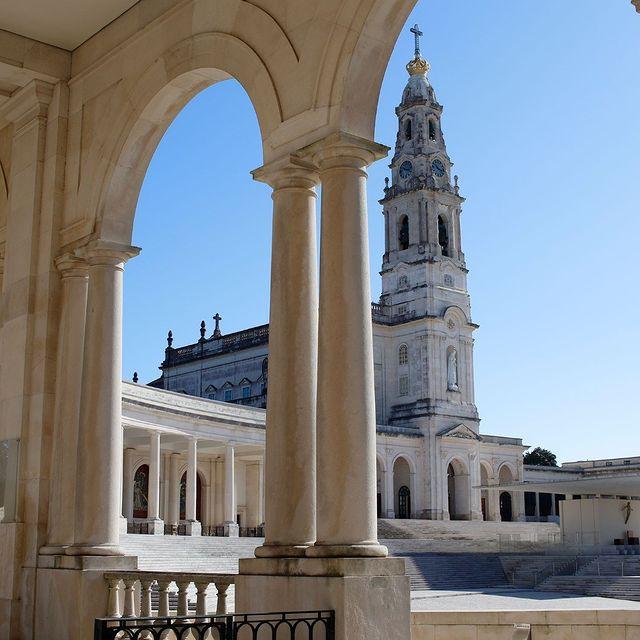 The Shrine of Fatima is an Altar of the world. Its official shops – Religious Items, Bookshop, Vestments – welcome and serve pilgrims and visitors who come to Cova da Iria – the place where three shepherd children saw Our Lady of the Rosary in 1917 – and accompany them online, providing religious, liturgical and publishing items, as well as vestments and liturgical implements, not only at affordable prices but also with quality.
Our commercial Units allow our pilgrims to take the phenomenon and religiosity of Fatima home with them or to receive them anywhere in the world, through our Online Store.
Mission
Our mission is to welcome and serve pilgrims from all over the world. We try that the articles available in our commercial units represent the message of Fatima as faithfully as possible, valuing the meaning that these will have for each one in their homes.
Ensure that all the articles reach their destination, not only to those who visit us, but also to those who search for us at a distance, always with the aim of meeting everyone's expectations.
Where we are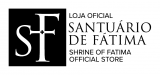 Fábrica do Santuário de Nossa Senhora do Rosário de Fátima
Rua de Santa Isabel, 360
2495-448 FÁTIMA, Portugal
NIPC: 500 746 699