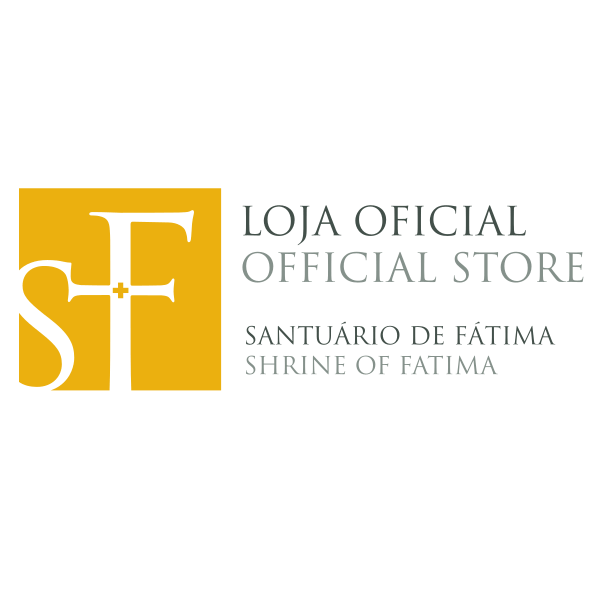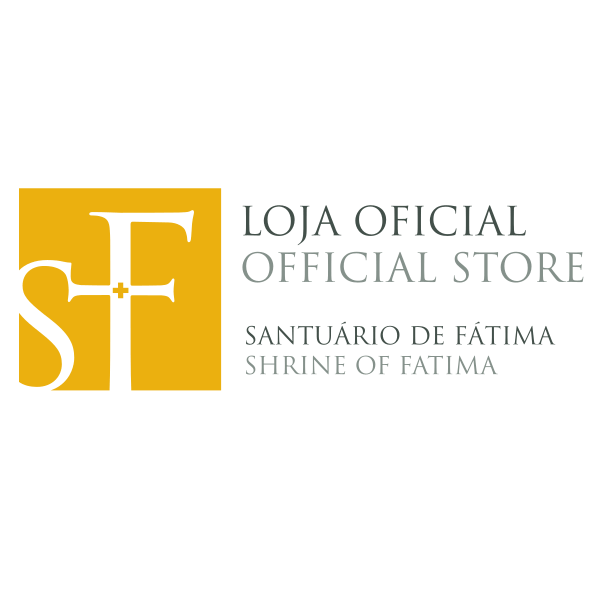 9 dias com São José
Availability:

Unavailable
The price of this item may change depending on the VAT rate of the country of delivery.
---
---
Idioma: Português
Autor: Papa Francisco
Editora: Lucerna
Ano: 2021
Edição: 1ª
Dimensões: 15 cm x 10 cm
Páginas: 78
Depósito Legal: 486404/21

É habitual recorrer a S. José para lhe confiar necessidades materiais de vários tipos: preocupações financeiras, procura de casa ou de trabalho... Inúmeros testemunhos de orações de intercessão a São José forjaram a sua reputação de santo capaz de desboquear as situações humanas mais complicadas. Apoiando-se nas meditações do Papa Francisco na sua carta apostólica Patris Corde 8«com Coração de Pai»), de 8 de dezembro de 2020, o percurso que este livro propõe convida-nos a seguir durante nove dias os passos de São José, o homem que foi julgado digno de ser pai e educador do Filho de Deus.