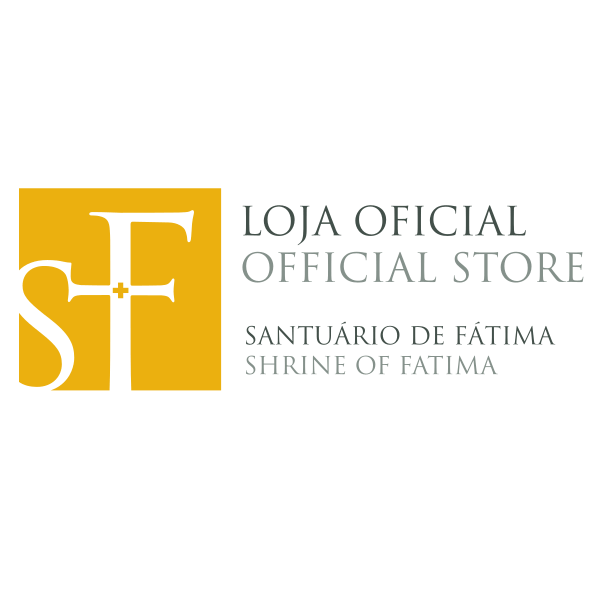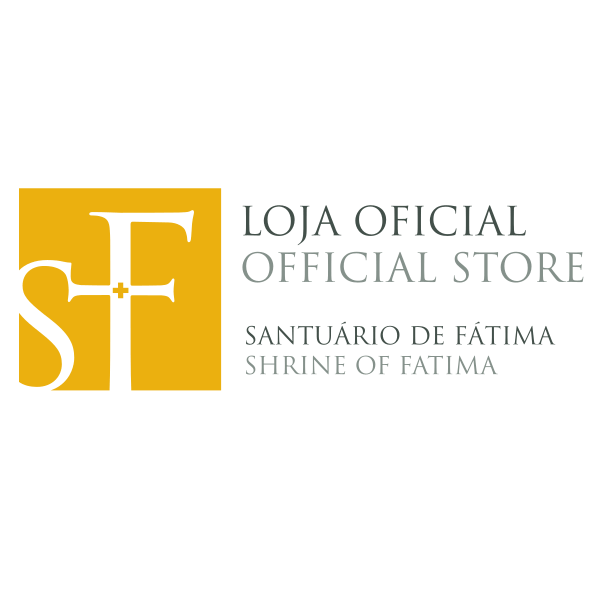 A alegria, também de noite
Availability:

Unavailable
The price of this item may change depending on the VAT rate of the country of delivery.
---
---
Idioma: Português
Autor: José María Rodríguez Olaizola, s.j.
Editora: Tenacitas
Ano: 2022
Dimensões: 21,5 x 14 cm
Páginas: 115
Depósito legal: 500614/22
ISBN: 978-989-8665-57-7
Sim, também eu queria poder dizer «estou bem» sem reservas, mesmo nos dias cinzentos, nas noites difíceis de atravessar, nas tempestades como nas lutas interiores, nas zangas e nos medos paralisantes, até nas perdas sem retorno ou quando se sente culpa ou se experimenta a solidão... Acredito que se possa encontrar alegria, também na noite? Como? Com quem? com que meios? Também já ouvi dizer que na origem a palavra alegriaqueria dizer com ânimo, e não apenas satisfação, mas força interior que se pode ter até na tristeza e no sofrimento: o contrário de desencanto e do pessimismo. E isso existe? Pode-se encontrar, ou receber? Um dom que a paciência alcança? Imagino que a paciência possa ajudar... e que por isso vale a pena arriscar-se, ouvir e falar do que nos vai na alma. Este livro de José María Rodríguez Olaizola também faz e ouve estas perguntas, com iguais desejos de alegria, e pode ajudar-nos a dar passos no nevoeiro, que mais tarde ou mais cedo vai levantar.