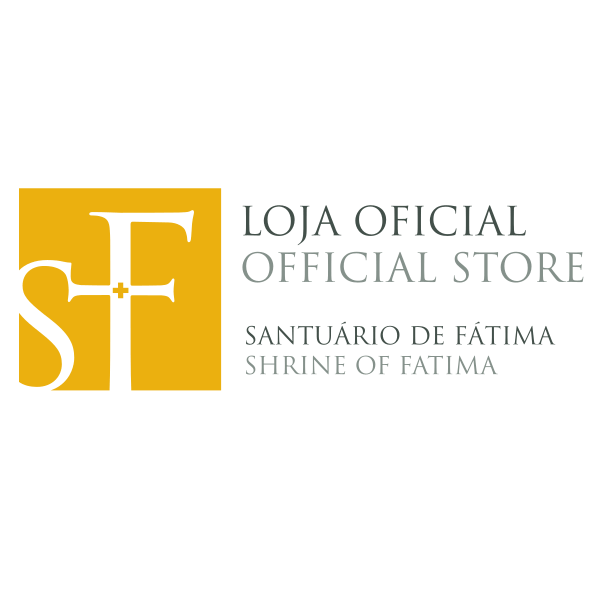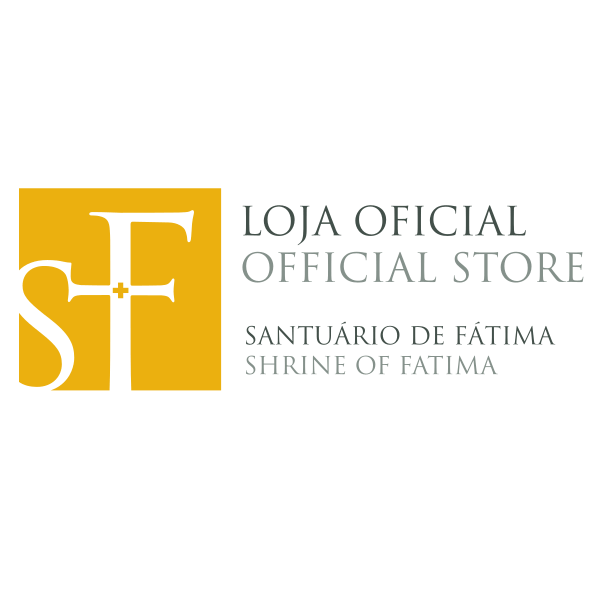 A minha Primeira Comunhão
Availability:

Unavailable
The price of this item may change depending on the VAT rate of the country of delivery.
---
---
Idioma: Português
Organização: J. Ferreira da Silva
Ano: 2002
Edição: 6ª
Dimensões: 15 x 10 cm
Páginas: 30
Pequeno catecismo que ajuda a preparar as crianças para fazer a Primeira Comunhão.

Neste livro encontra uma explicação simples sobre o sentido da eucaristia, os principais momentos da eucaristia e algumas orações de preparação à comunhão.