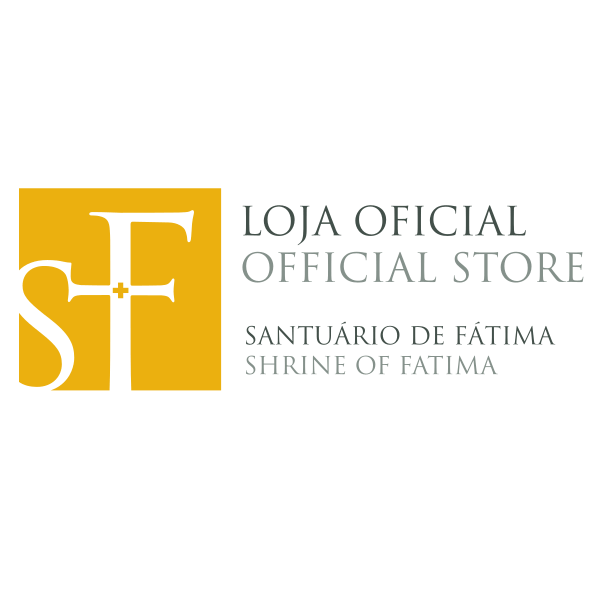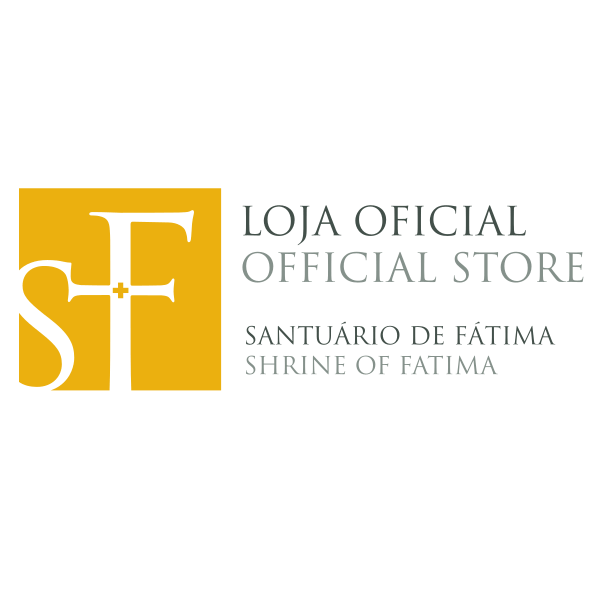 A Oração é um impulso do coração
Availability:

Unavailable
The price of this item may change depending on the VAT rate of the country of delivery.
---
---
Idioma: Português

Autor: António José Gomes Machado

Editora: Edições Carmelo

Ano: 2019

Edição: 1ª

Dimensões: 21 cm x 15 cm

Páginas: 295

Depósito Legal: 460310/19

ISBN: 978-972-640-170-4

Este livro é um livro de oração e para a oração. Não se trata dum tratado orante, mas de um livro prático para ajudar na oração pessoal ou comunitária, com a ajuda de Santa Teresinha, a «maior santa dos tempos modernos», como referiu o Papa Pio XI. Dividido em onze capítulos, o livro propõe orações e novenas a Santa Teresinha, vários esquemas de oração enriquecidos pelos seus maravilhosos escritos, pérolas da literatura mística cristã, bem como as suas orações escritas e algumas das suas poesias. Completa este quadro os textos litúrgicos para a sua festa.