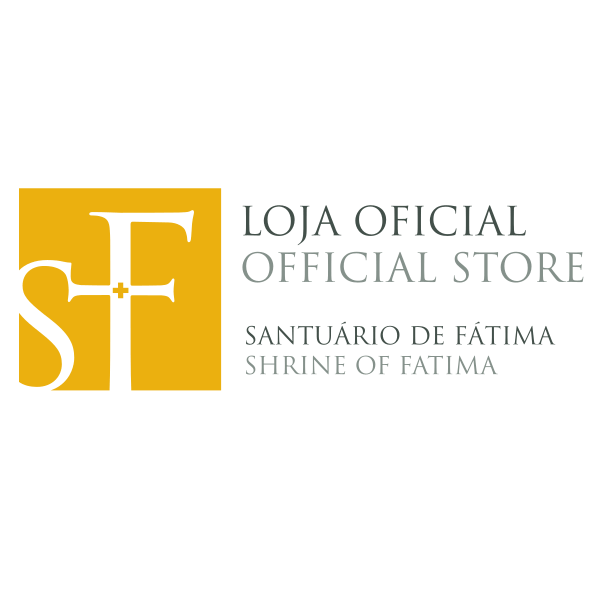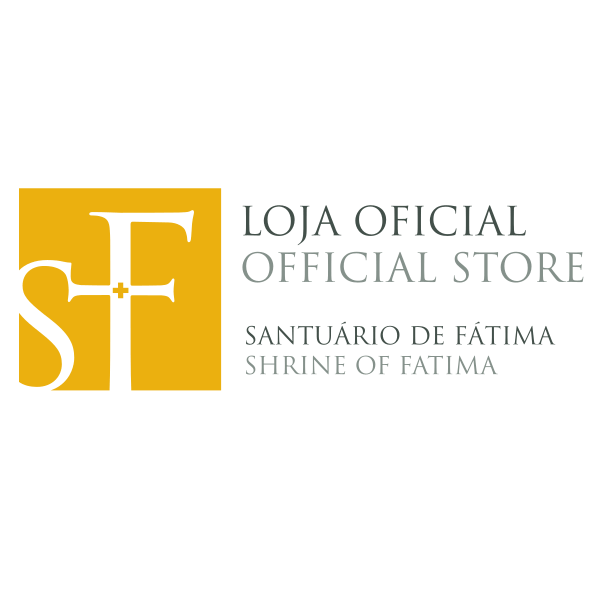 Amigos de Deus
The price of this item may change depending on the VAT rate of the country of delivery.
---
---
Idioma: Português

Idioma: Português
Autor: Josemaria Escrivá
Editora: Lucerna
Ano: 2021
Edição: 1ª
Dimensões: 23 cm x 14,5 cm
Páginas: 359
Depósito Legal: 486877/21

No presente volume de homilias da autoria de São Josemaria foram reunidos alguns textos publicados ainda durante a sua vida e outros dos muitos que deixou para publicar depois, porque «trabalhava sem pressa, mas sem descanso. Nunca pretendeu ser um autor, apesar de figurar entre os mestres da espiritualidade cristã. A sua doutrina, amável e esforçada, é para ser vivida no meio do trabalho, no lar, nas relações humanas, em toda a parte. Possuía a arte, humana também, de dar lebre por gato! Com que agrado se lê a sua prosa! As expressões diretas e a vivacidade das imagens chegam a toda a gente, ultrapassando diferenças de mentalidade e cultura. Aprendeu na escola do Evangelho: daí a sua clareza, esse acertar em cheio no fundo da alma, esse jeito de não passar de moda, por não estar na moda.