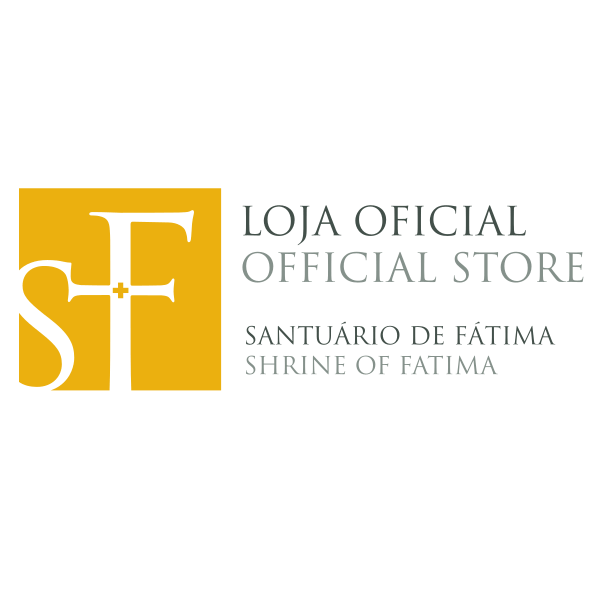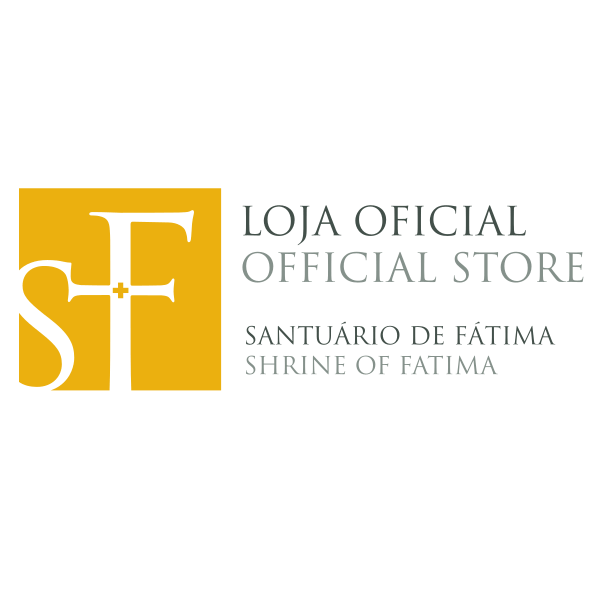 AUTOBIOGRAFIA SANTO INÁCIO DE LOIOLA
The price of this item may change depending on the VAT rate of the country of delivery.
---
---
Idioma: Português

Autor: Santo Inácio de Loiola

Editora: Apostolado da Oração

Ano: 2018

Edição: 3ª

Dimensões: 11,2x18,6 cm

Páginas: 216

Depósito legal: 386577/15

ISBN: 978-972-3907-88-9



A Autobiografia de Santo Inácio de Loiola, fundador da Companhia de Jesus, insere-se justamente entre os textos maiores do género autobiográfico: Inácio conta ao seu confidente, o português Padre Luís Gonçalves da Câmara, o que lhe aconteceu, desde que uma bala de canhão lhe partiu uma perna e o deixou às portas da morte (1521) até à época em que, já a viver em Roma, procurava conseguir aprovação papal para a projectada Companhia de Jesus (1538).

Narrada e não escrita pelo próprio, posta na terceira pessoa identificada como "o Peregrino", a Autobiografia de Inácio de Loiola ganha um sabor particular. Mais que os factos, aliás abundantes, o importante é a peregrinação interior que acompanha e, com frequência, precede a peregrinação exterior, sempre em busca do "maior serviço de Deus". Desde o início, é significativa a fidelidade de Inácio à Igreja, mesmo quando esta se mostra, através dos seus bispos e inquisidores, pouco acolhedora ou hostil. Inácio tudo ultrapassa, confiado naquele Senhor que o conquistou em Loiola, o confirmou em Manresa e o colocou no caminho do discípulo, de onde nunca mais saiu, mesmo quando instalado em Roma, como Superior Geral da Ordem religiosa por si fundada.

Enriquecida com abundantes notas de rodapé que ajudam a situar personagens, locais e acontecimentos, esta edição da Autobiografia permite conhecer em primeira mão uma das mais fascinantes personagens da história da Igreja Católica, numa das épocas mais turbulentas desta história.