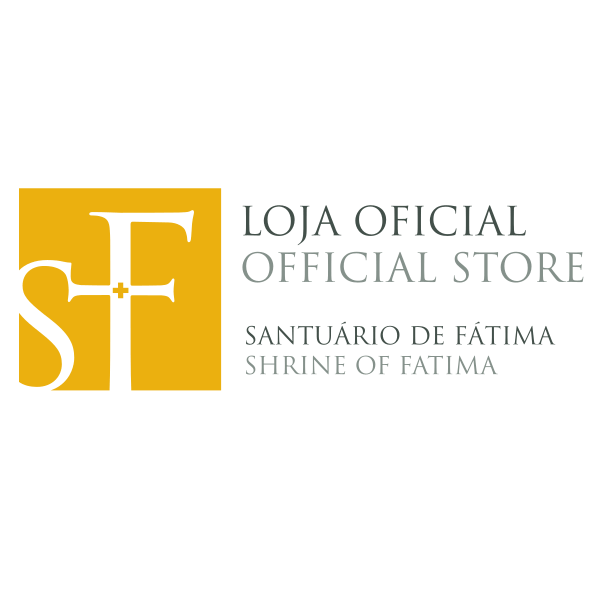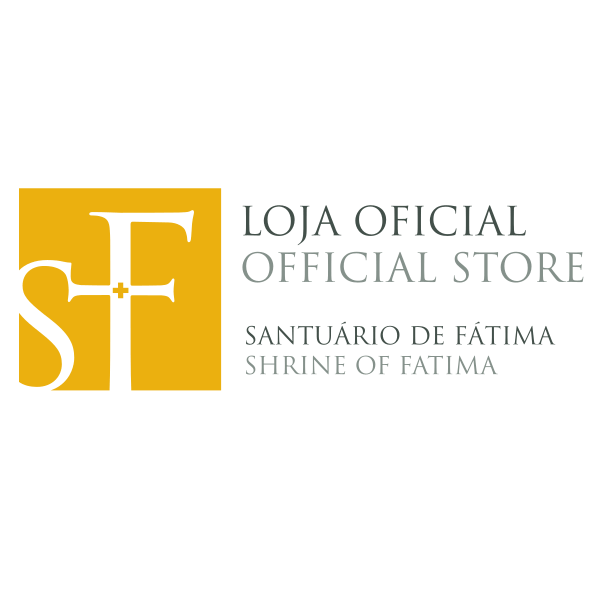 Bíblia da Família - 100 Passos
Availability:

Unavailable
The price of this item may change depending on the VAT rate of the country of delivery.
---
---
Idioma: Português

Editora: Sociedade Bíblica

Ano: 2020

Edição: 1ª

Dimensões: 23 x 20,5cm

Páginas: 236

Depósito Legal: 471933/20

ISBN: 978-989-650-219-5

Tanto os mais jovens como os mais velhos beneficiam da leitura da Bíblia. Este é um livro cheio de boas histórias nas quais conhecemos Deus e descobrimos quem Jesus Cristo é. Qualquer pessoa pode embarcar nessa viagem de descoberta sozinha, mas em grupo poderá descobrir muito mais! Este livro contém as principais histórias da Bíblia divididas em 100 passos. Cada passo consiste num tesxto bíblico, várias perguntas para reflexão e frequentemente uma breve explicação do que leu. Deste modo, as crianças podem descobrir que as histórias milenares da Bíblia ainda se aplicam à sua vida.