Camisa Cabeção - Branca - S - Manga Curta
Color: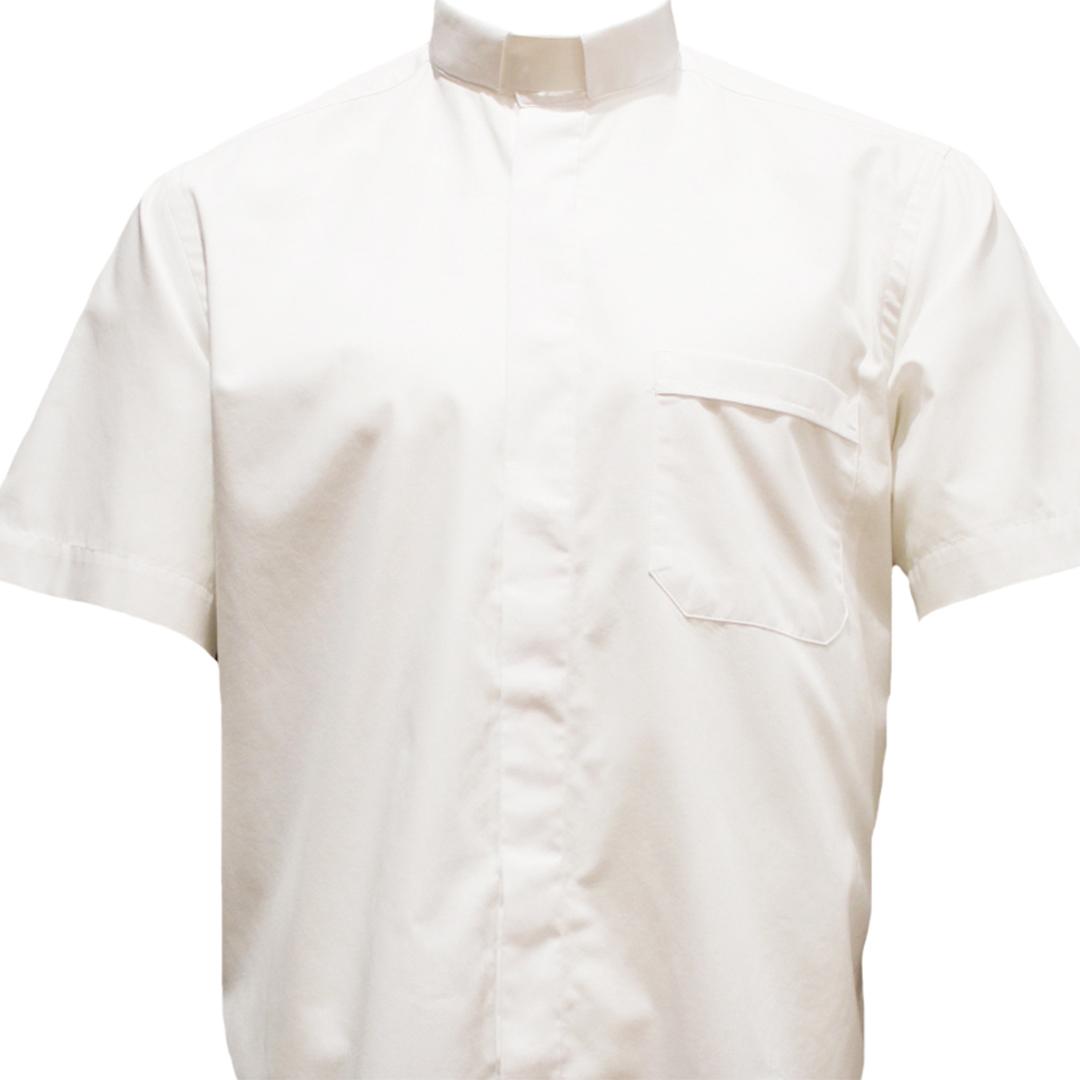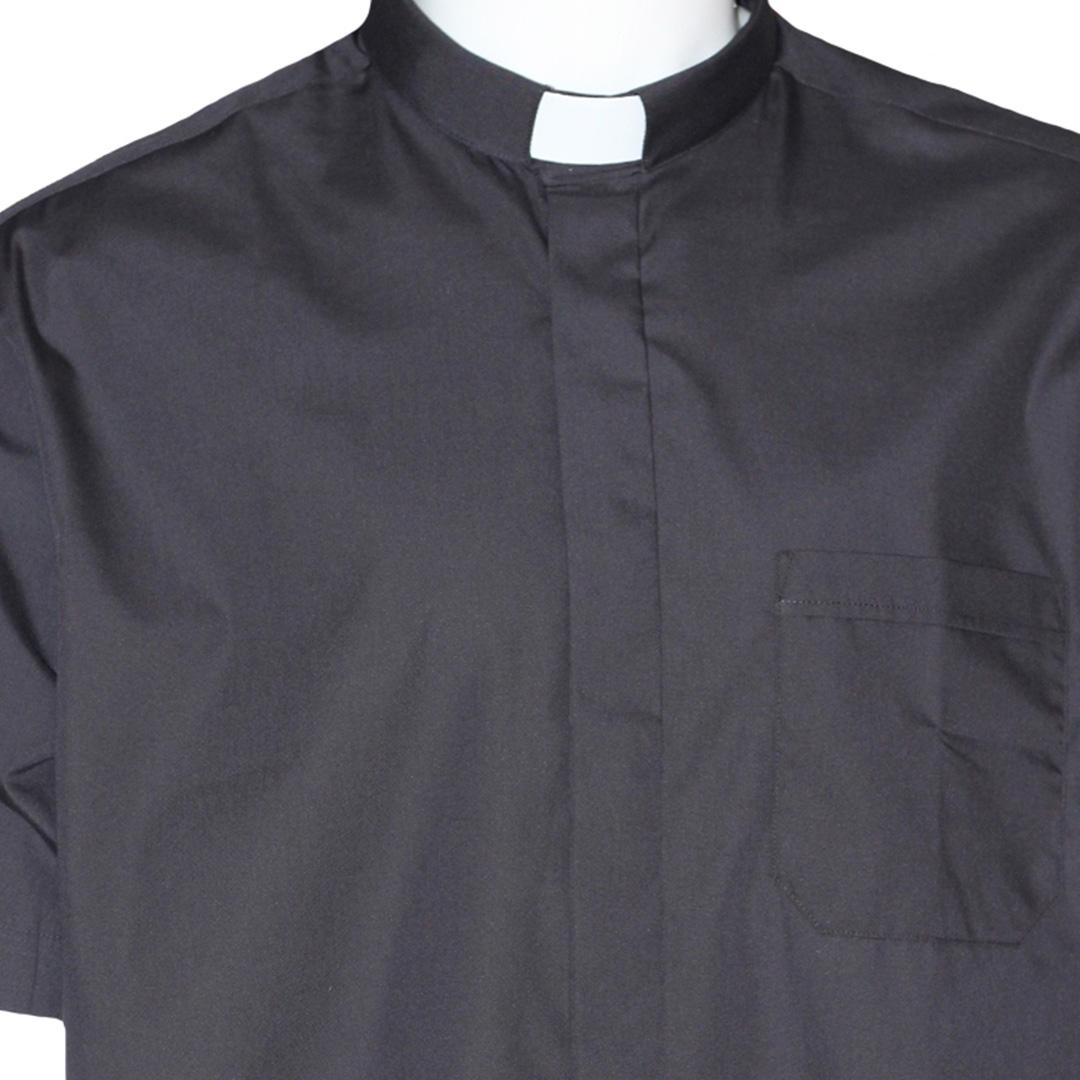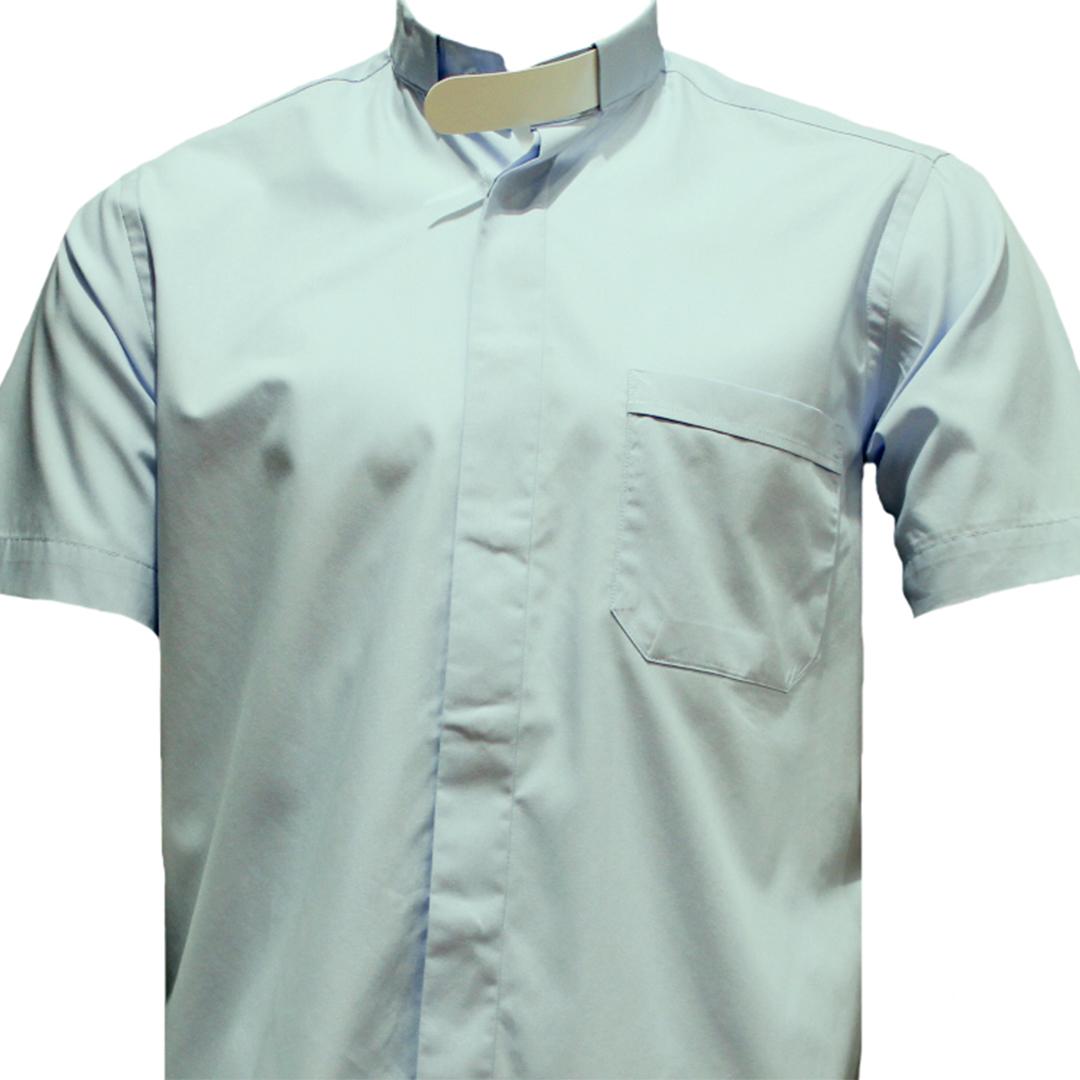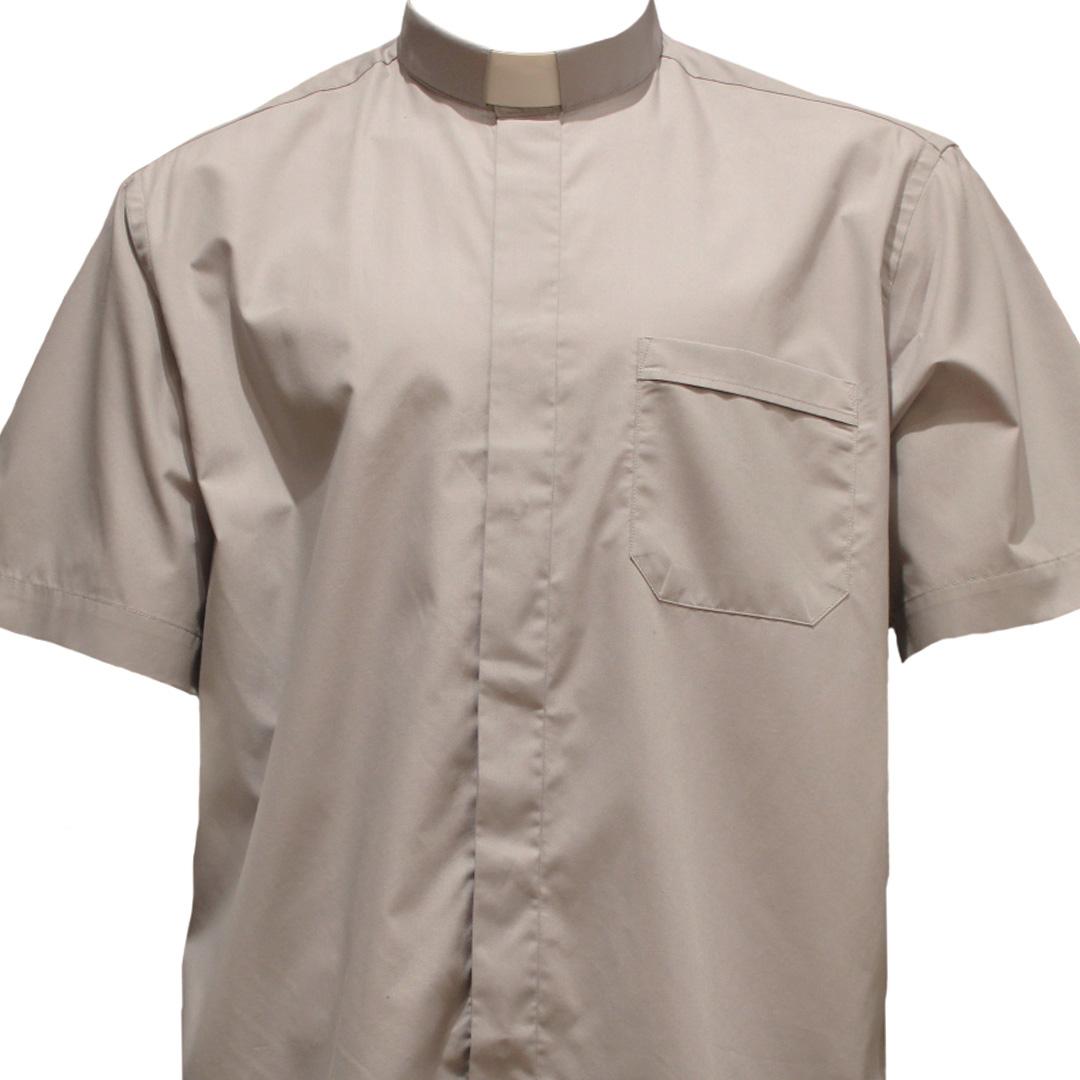 18,83€
26,90€
Promoção válida das 00:00 do dia 2023-08-11 às 24:00 do dia 2023-11-08.
Find out more about prices and promotions by consulting our general sales conditions.
The price of this item may change depending on the VAT rate of the country of delivery.
---
---
Camisa Cabeção de Manga Curta.

CARACTERÍSTICAS
Tamanho: S
Cor: Branco
Material: Algodão