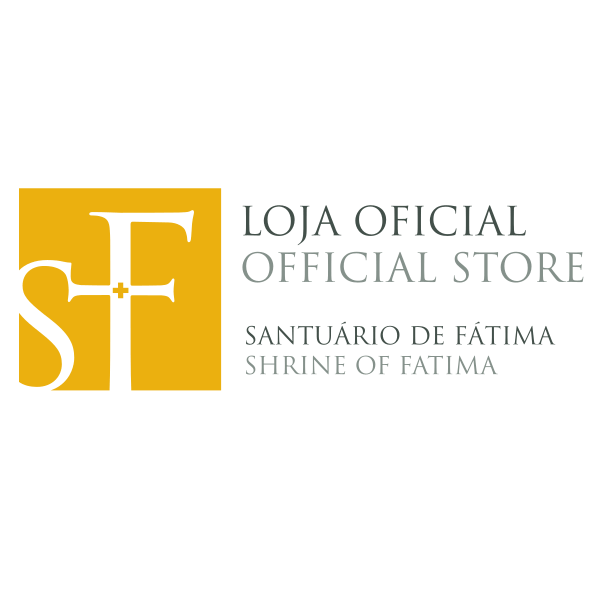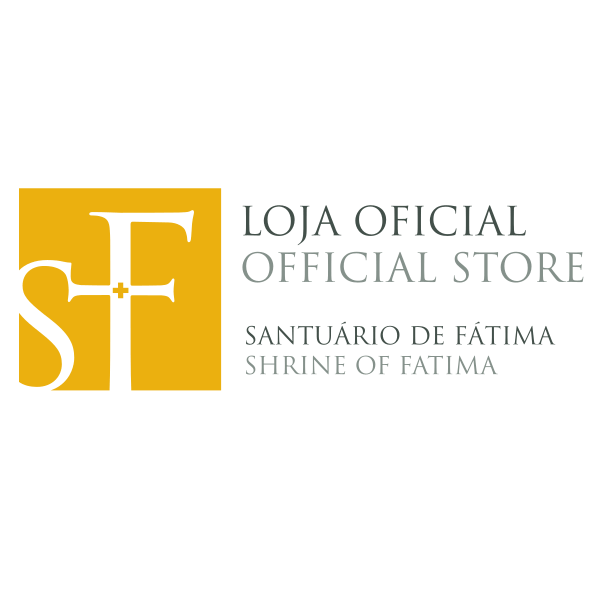 Cartografia do encontro
Availability:

Unavailable
The price of this item may change depending on the VAT rate of the country of delivery.
---
---
Idioma: Português

Autor: Nélio Pita

Editora: Paulus

Ano: 2022

Edição: 1ª

Dimensões: 21 x 14 cm

Páginas: 174

Depósito legal: 495769/22

ISBN: 978-972-30-2220-9

«Semhor, ensina-nos a orar» (Lc 11,1). O pedido formulado por um dos discípulos, há aproximadamente dois mil anos, não perdeu atualidade. Desejamos a comunhão com Deus. Mas o que é a oração? Como é que se pode orar? Quais as motivações? Para que serve? que fazer para superar as dificuldades? Quais os requesitos que fazem dela uma experiência verdadeiramente cristã? A presente obra é o resultado de uma reflexão sobre o caminho da oração. Esta é uma cartografia traçada para um encontro já protagonizado por mulheres e homens ao longo da história. Está nas nossas mãos a possibilidade de o atualizar.