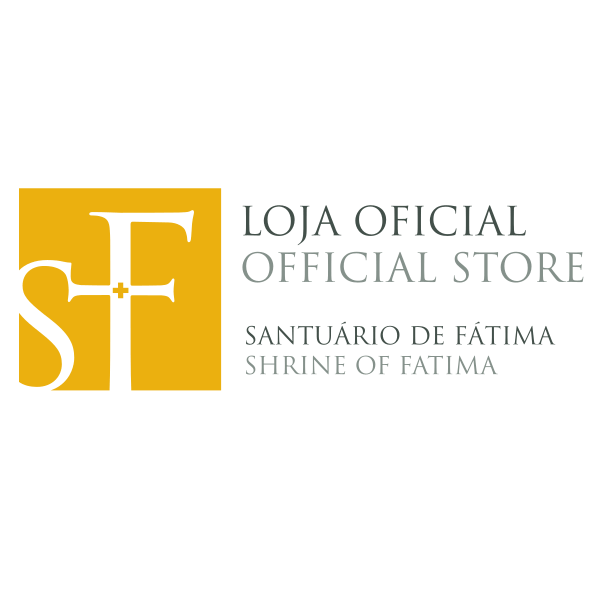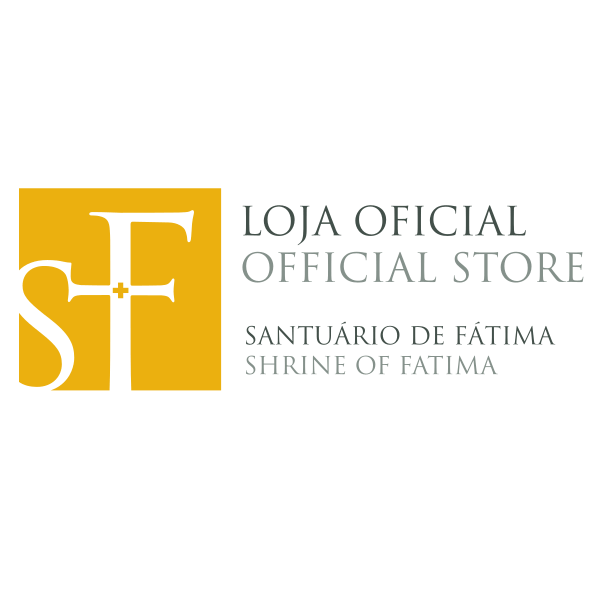 Cidade de Deus - Parte II
The price of this item may change depending on the VAT rate of the country of delivery.
---
---
Idioma: Português
Autor: Santo Agostinho
Editora: Vozes
Ano: 2020
Reimpressão: 4ª
Dimensões: 18x11cm
Páginas:696
ISBN: 978-85-326-4346-9

A origem desta extraordinária obra de Santo agostinho parece colocar-se num fato bem específico: a invasão e o saque de Roma, em 410, por Alarico, rei dos visigodos.

É o que nos conta o próprio santo, no capítulo 43 da segunda parte das Retractiones, quando afirma: "Por isso, ardendo em zelo pela casa de Deus, resolvi escrever estes livros da Cidade de Deus contra suas blasfêmias ou erros".