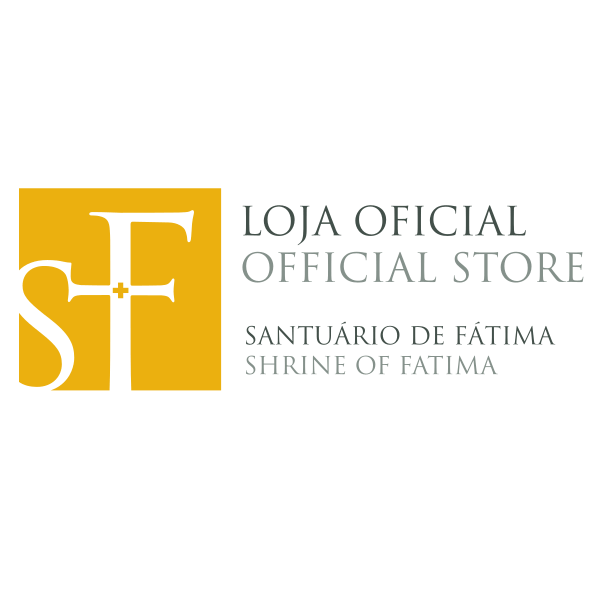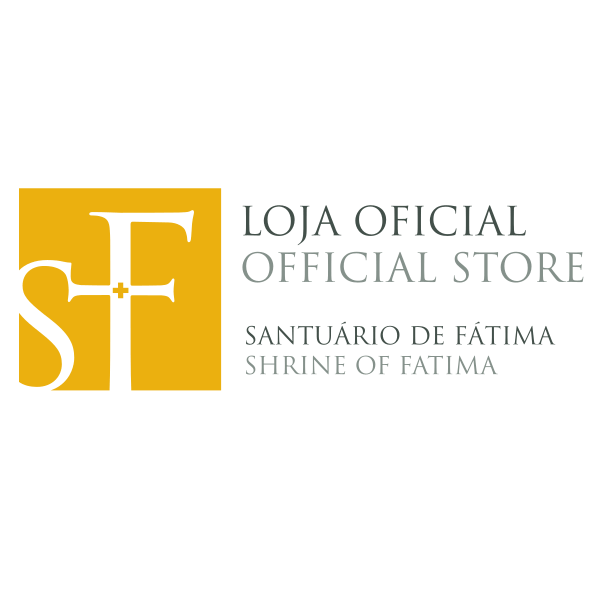 Com Coração de Pai - Carta Apostólica Patris Corde
Availability:

Unavailable
The price of this item may change depending on the VAT rate of the country of delivery.
---
---
Idioma: Português

Autor: Papa Francisco

Editora: Paulinas

Ano: 2020

Edição: 1ª

Dimensões: 17x11,5cm

Páginas: 40

Depósito Legal: 477710/20

ISBN: 978-989-673-772-6

O Papa Francisco, no presente Documento afirma que «depois de Maria, nenhum Santo ocupa tanto espaço no magistério pontifício como São José». Apesar da aparente ausência de referências, nos Evangelhos, ao Esposo de Maria, daquilo que se pode ler e reflectir apura-se «um papel central na história da slavação». O reconhecimento desse papel reflecte-se no lugar que lhe foi reservado pela Igreja orante, invocando-o como «Padroeiro dos operários», «Guardião do Redentor» e «Padroeiro da boa morte». Mas, há 150 anos, o Beato Pio IX, de uma forma bem mais consonante com a expressão alcançada no seio do Povo, declarou-o «Padroeiro Universal da Igreja». A pretexto desta efeméride, o Santo Padre quis partilhar as suas reflexões que permitem, em paralelismo, identificar no trabalho anónimo, silencioso e de entrega de quantos repartem as suas vidas em favor do próximo, neste particular momento que a Humanidade atravessa, com o papel de afectuosa e paternal dedicação de São José, em ocultação da imagem pessoal e no silêncio, no desempenho das tarefas para que se sentiu chamado por Deus.