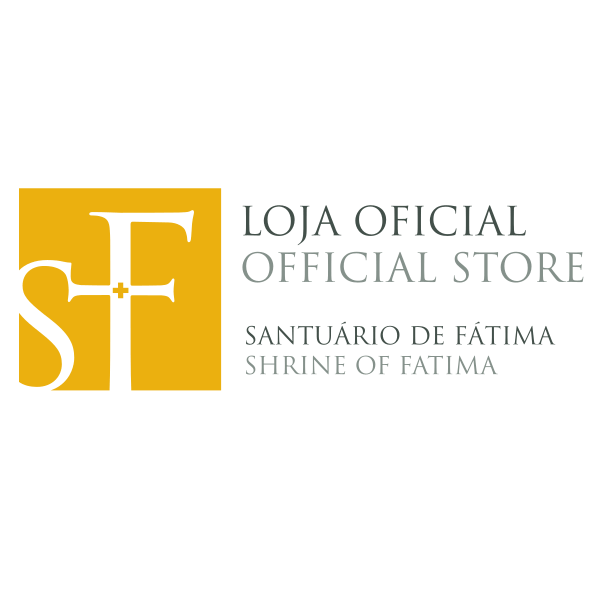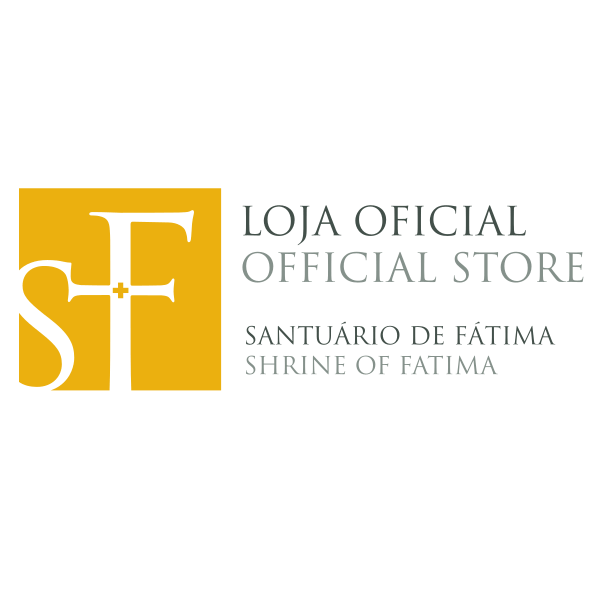 De que Estamos à Espera?
The price of this item may change depending on the VAT rate of the country of delivery.
---
---
Idioma: Português
Autor: Richard Leonard, SJ
Editora: Paulinas
Ano: 2017
Edição: 1ª
Dimensões: 14cm x 14cm
Páginas: 151
Depósito Legal: 434116/17
ISBN: 978-989-673-617-0

De que estamos à Espera? Apresenta uma série de histórias e reflexões inspiradoras, que nos ajudam a compreender e a viver o tempo do Advento e do Natal no seu sentido mais profundo. As histórias divertidas e desafiadoras do padre Leonard constituem um excelente recurso para a oração e para a reflexão sobre as narrativas do Evangelho, reveladoras da encarnação do Senhor no tempo e na nossa vida pessoal.