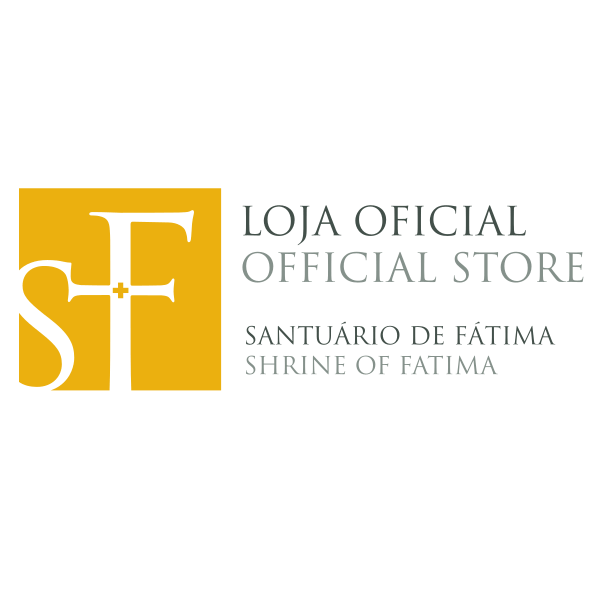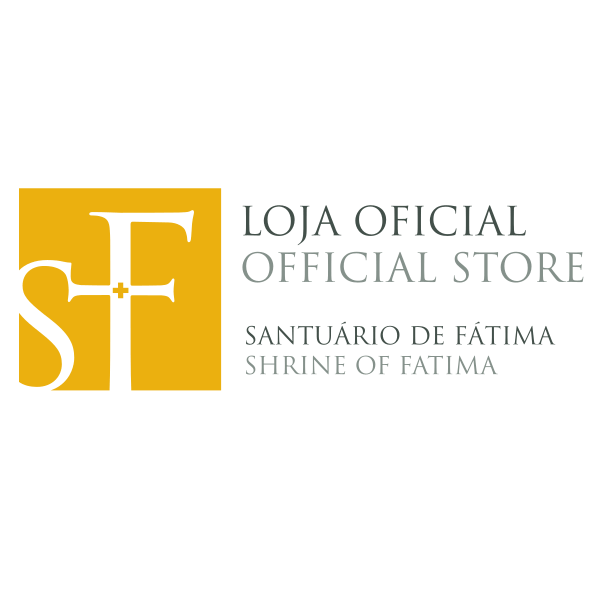 Do lado de cá da meia-noite
Availability:

Unavailable
The price of this item may change depending on the VAT rate of the country of delivery.
---
---
Idioma: Português

Autor: D. António Couto

Editora: Paulus

Ano: 2021

Edição: 1ª

Dimensões: 20,5cmx13cm

Páginas: 152

Depósito Legal: 480162/21

ISBN: 978-972-30-2192-9

Escrevo agora este ´pequeno livro, que reúne seis ensaios que julgo significativos para ajudar a viver com esperança, e com esperança superar a crise pandémica que atravessamos e que nos aperta o peito e a garganta, cortando-nos a alegria e a respiração. Crise pandémica e crise de alma. Urge que a notícia de um Deus e Pai sensibilíssimo, que amorosamente vem ao encontro dos seus filhos para nos retirar do «confinamento» e nos fazer subrir para uma terra «boa e espaçosa» )cf. Ex 3,8; Sl 118,5), linguagem que a Bíblia conhece e regista desde há muito tempo, irrigue a terra dura da nossa humanidade e derrube as portas blindadas da autossuficiência do nosso orgulhoso "eu", enclausurado dentro das paredes dos seus determinismos cegos: eu penso, eu decido, eu quero, eu posso, eu compro, eu, eu, eu...