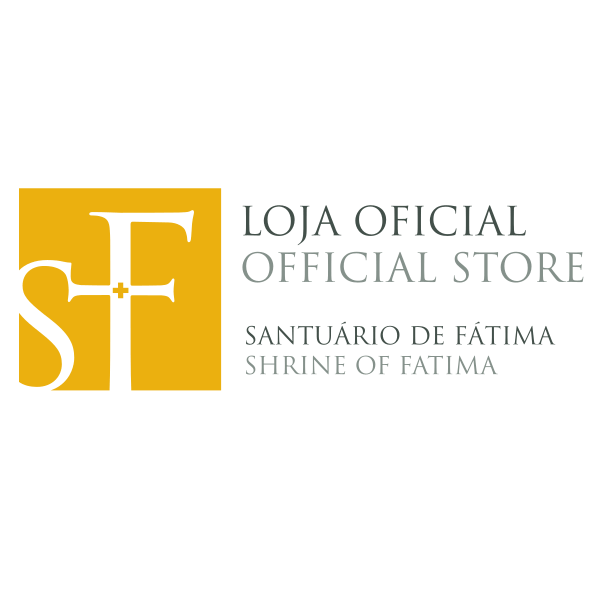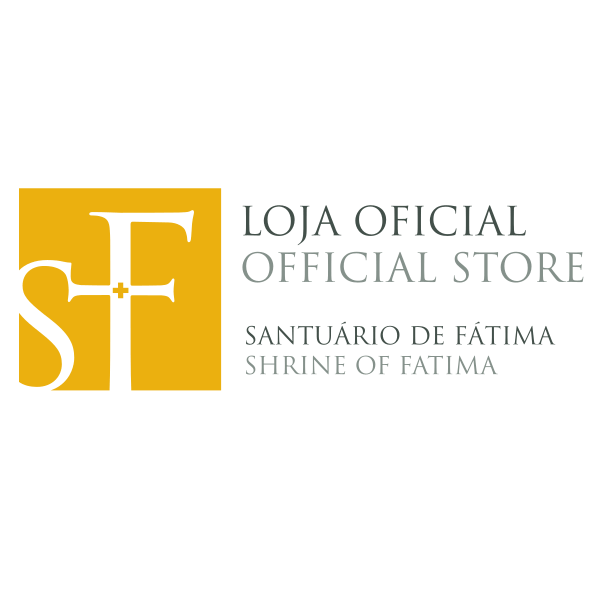 Do Ressentimento ao Perdão
Availability:

Unavailable
The price of this item may change depending on the VAT rate of the country of delivery.
---
---
Idioma: Português

Autor: Francisco Ugarte Corcuera

Editora: Lucerna

Ano: 2015

Edição: 2ª

Dimensões: 12x19 cm

Páginas: 94

Depósito Legal: 238525/06

ISBN: 989-972-8835-24-8

Todos queremos ser felizes. Todavia, o ressentimento é o principal obstáculo para o conseguir. Ele mostra-se no tom crítico das conversas, nas frustrações, nas divisões familiares, nos fracassos matrimoniais, na vontade de vingança, nos problemas sociais, e ainda na luta entre povos. O perdão é o melhor antídoto para este veneno, mas é difícil pô-lo em prática. Porquê perdoar? Até onde perdoar? Como perdoar? Com uma apurada análise psicológica, este livro enfrenta estes problemas e oferece soluções práticas para os resolver.