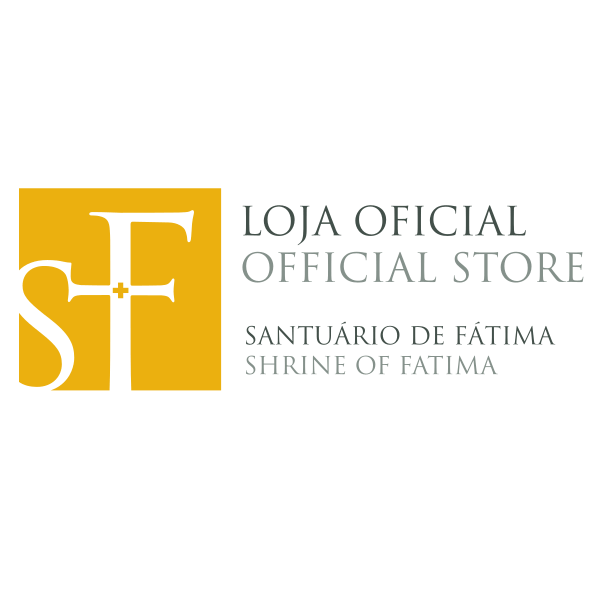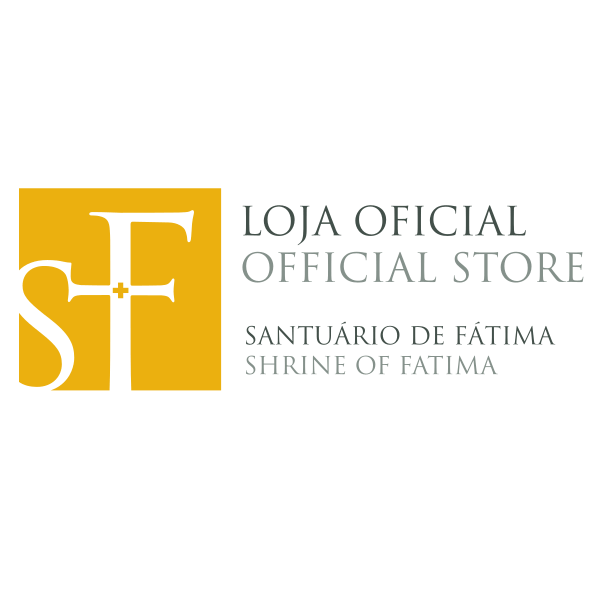 DVD - Fátima e o Mundo (E) Santuário
The price of this item may change depending on the VAT rate of the country of delivery.
---
---
Titulo: Fatima e o Mundo. Fatima um Milagre na Europa, a Historia - 1

Autoria: Manuel AROUCA

Edicao: Santuario de Fatima, RTP Videos

Ano: 2011

Categoria: filme documentario

Suporte: DVD

Duracao: 51'

Classificacao: M/6

Legendagem: portugues, castelhano, italiano, ingles, alemao e polaco

SINOPSE: Documentario baseado em testemunhos orais e escritos acerca do culto e expansao da Mensagem de Fatima na Europa. O filme inclui a narrativa de varios milagres durante a II Guerra Mundial; da primeira saida da Imagem Peregrina; da dramatica profecia da conversao da Russia comunista; do atentado do Papa Joao Paulo II em Maio de 1981; da expansao da fe em Nossa Senhora de Fatima na Europa do Leste, etc.