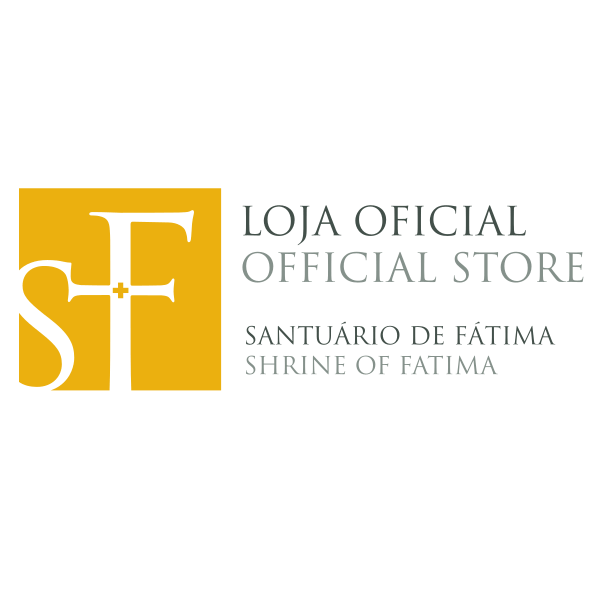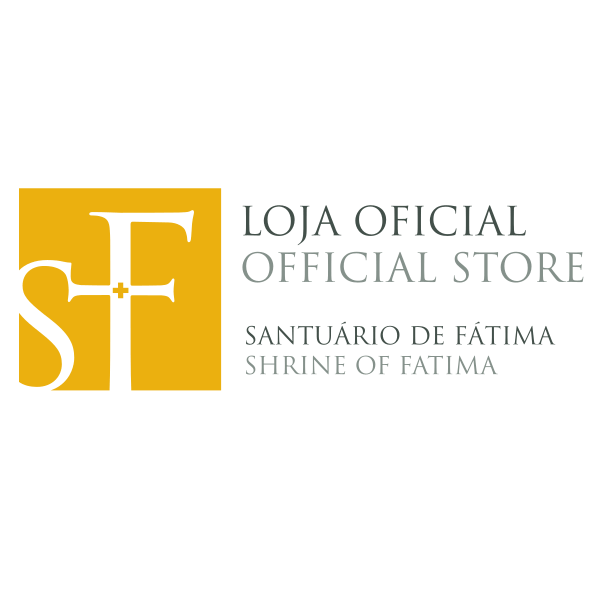 Eu vim para que tenham vida - A Vida que brota de Deus no acontecer da História
The price of this item may change depending on the VAT rate of the country of delivery.
---
---
Idioma: Português
Coordenação: Borges de Pinho
Textos: Alexandre Palma; Bernard Pottier; Cettina Militello; Manuel Morujão; João Lourenço; et al.
Ano: 2017
ISBN: 978-989-8418-13-5
Dimensões: 23,5 x 16,5 cm
Páginas: 310

A vida humana, revista através da missão de Jesus, sintetiza o acontecimento cristão e reveste-se de singularidade através de Fátima.