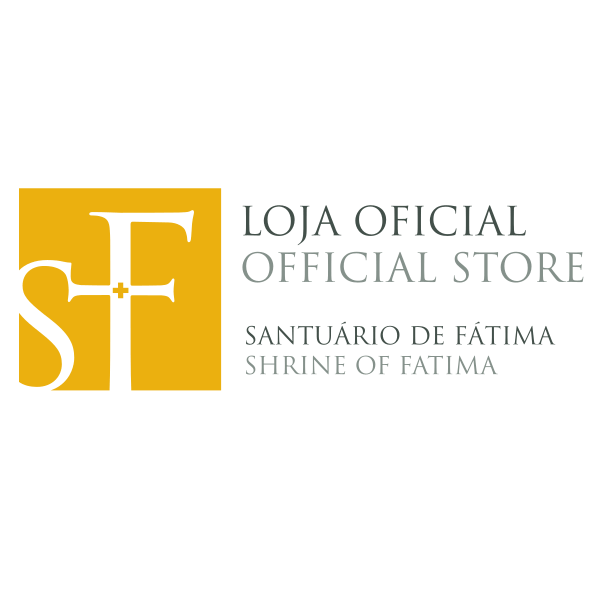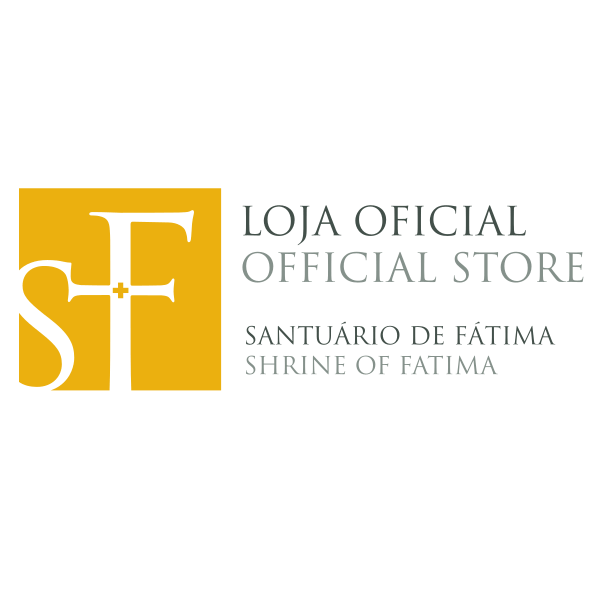 Filoteia
Availability:

Unavailable
The price of this item may change depending on the VAT rate of the country of delivery.
---
---
Idioma: Português

Autor: S. Francisco de Sales

Editora: Vozes

Edição: 2ª

Ano: 2021

Dimensões: 13,5 x 10 cm

Páginas: 514

ISBN: 978-65-5713-199-2



Nesta obra, São Francisco de Sales se dirige a Filoteia, que significa uma alma que Ama a Deus e é para essas almas que escreve. O livro procura ajudar Filoteia a percorrer com resolução, empenho, confiança e ardor, o caminho da vida devota, apresentando-lhe doutrina eclesial as virtudes necessárias, as ciladas do inimigo e os benefícios da solidão.