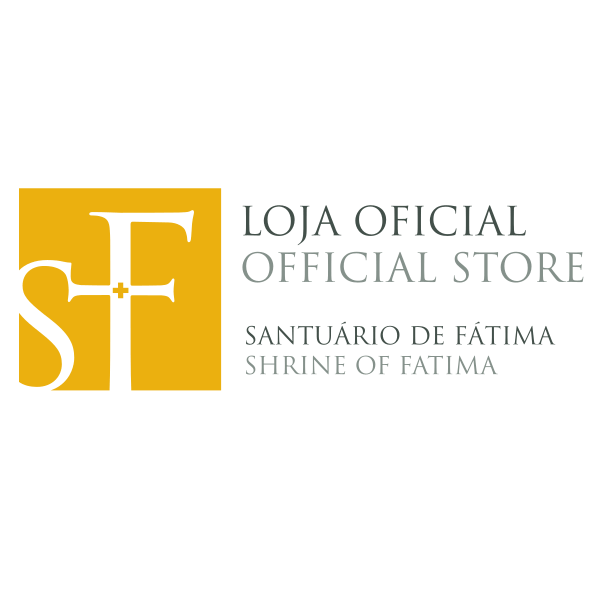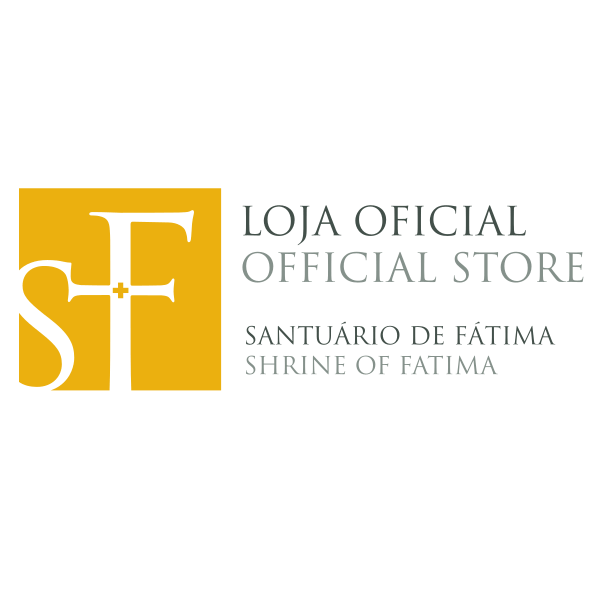 Fragilidade
The price of this item may change depending on the VAT rate of the country of delivery.
---
---
Idioma: Português
Autor: Luciano Manicardi
Editora: Paulinas
Ano: 2020
Edição: 1ª
Dimensões: 14 cm x 14 cm
Páginas: 78
Depósito Legal: 474185/20
ISBN: 978-989-673-757-3

A fragilidade torna-se criadora de ligações, atuando como ponte que estabelece relações entre pessoas diferentes. Por muito indesejável que seja, a fragilidade pode tornar-se meio de mobilização de uma sociedade, na criação de relações de solidariedade. O problema não é a fragilidade em si, mas aquilo que dela se faz.