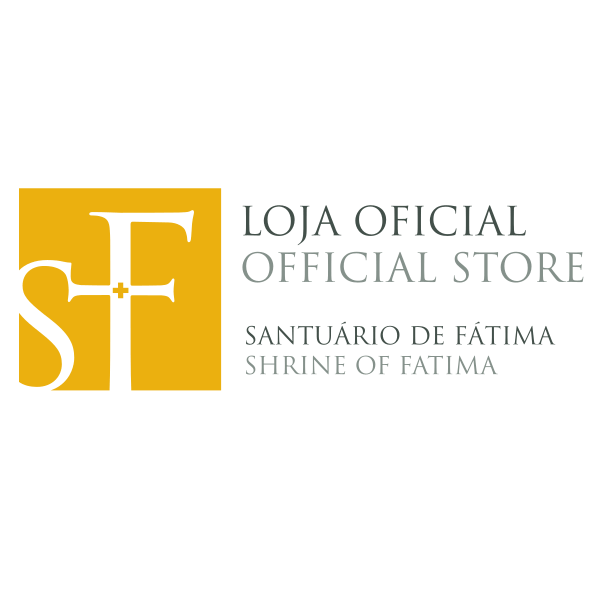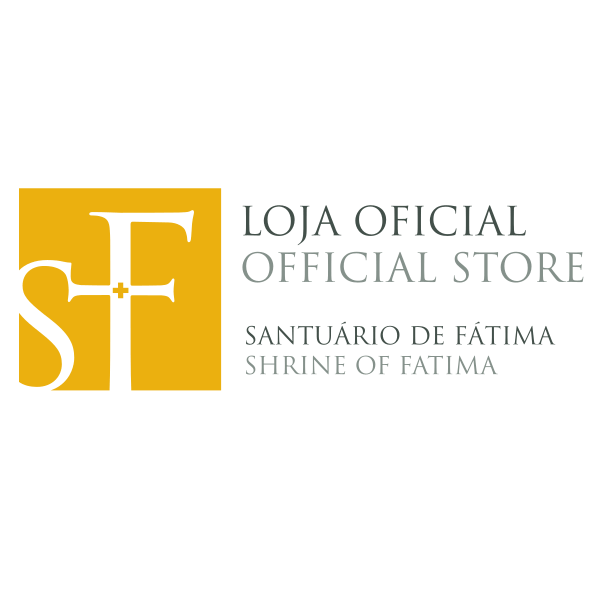 Intimidade divina
Availability:

Unavailable
The price of this item may change depending on the VAT rate of the country of delivery.
---
---
Idioma: Português

Autor: Gabriel de Santa Maria Madalena

Editora: Edições Carmelo

Ano: 1993

Edição: 4ª

Dimensões: 11 x 17,5 cm

Páginas: 1288

Depósito legal: 68359/93

ISBN: 972-640-009-0



A obra 'Intimidade Divina' já foi traduzida em mais de vinte línguas continua sendo uma pista de caminho seguro que leva ao Senhor a meta de todas as nossas buscas. São complexos os caminhos do espírito e palmilhá-los sozinho pode constituir um risco o de perder-se iludido pelo relativismo das coisas pela dispersão das ideias que afastam o absoluto. Somos peregrinos do absoluto. Em meio às coisas passageiras buscamos o definitivo. Este livro prestará um precioso serviço no crescimento espiritual de todos quantos desejam levar a sério a própria vida interior. Acompanhar a liturgia diária através da reflexão é sinal de um mergulho sempre mais profundo no ministério de Deus.