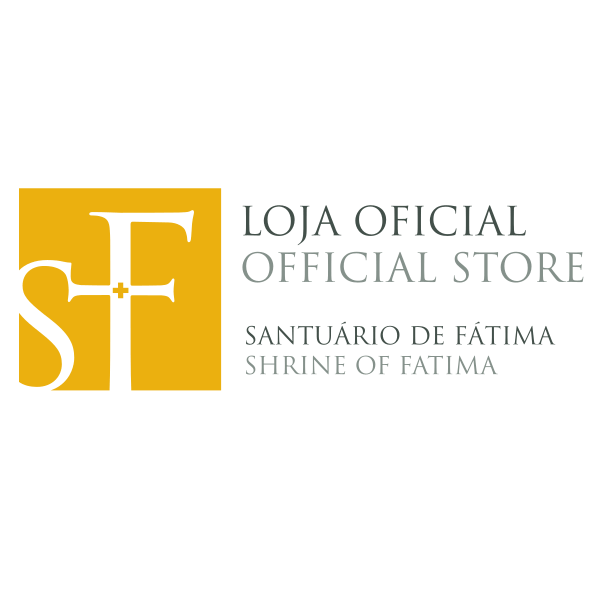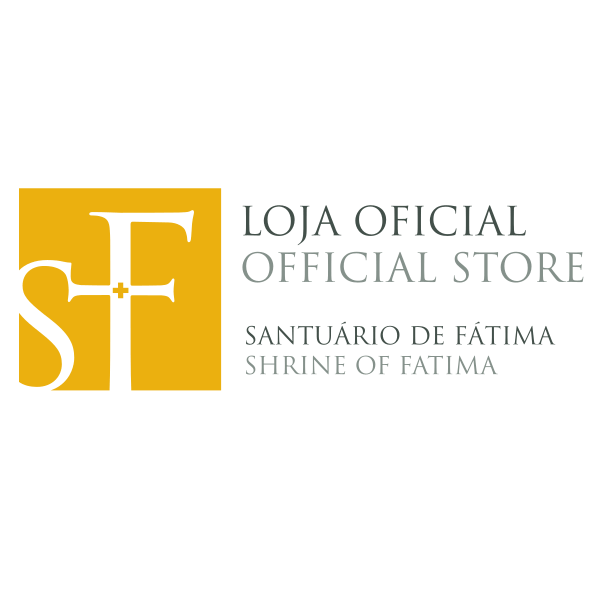 Natal
Availability:

Unavailable
The price of this item may change depending on the VAT rate of the country of delivery.
---
---
Idioma: Português

Autor: Isabel Figueiredo

Editora: Paulinas

Ano: 2019

Edição: 1ª

Dimensões: 18cm x 11cm

Páginas: 48

Depósito Legal: 463533/19

ISBN: 978-989-673-722-1

Percorrer as páginas do Natal de Isabel Figueiredo, é resdecobrir o nascimento do Menino de Belém. A sua escrita leva-nos até àquele instante, trazendo-o depois para a realidade concreta dos nossos dias, através de pequenas inquietações. Ao longo do livro, sentimos o cheiro dos animais, a brisa da noite, o ranger da porta e o balir das ovelhas. O Natal acontece dentro das nossas casas, dentro dos nossos corações. É Natal!