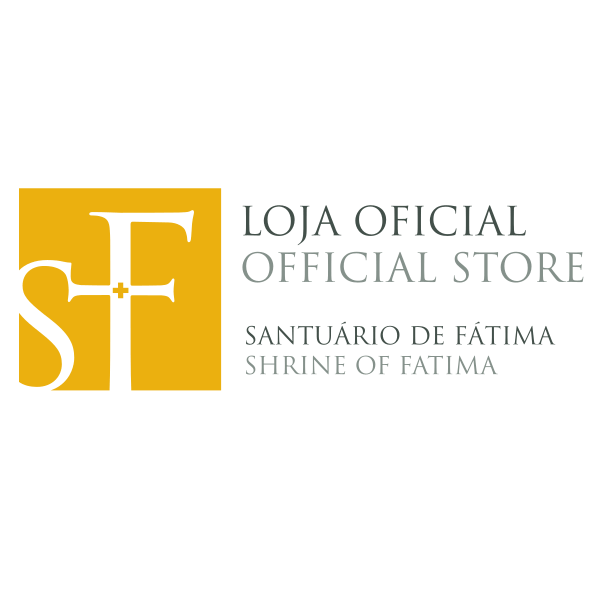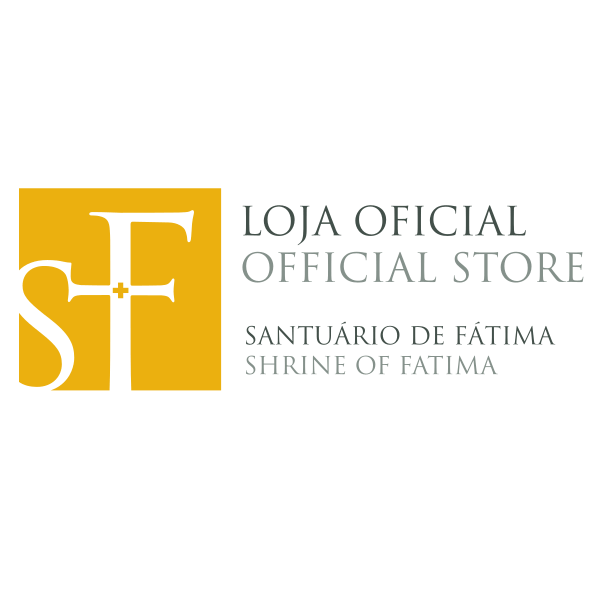 No Coração da Igreja
The price of this item may change depending on the VAT rate of the country of delivery.
---
---
Idioma: Português

Autor: Carlos Cabecinhas

Editora: Paulus Editora

Ano: 2020

Edição: 1ª

Dimensões: 14 x 21 cm

Páginas: 240

Depósito legal: 471523/20

ISBN: 978-972-3021-77-6



O objetivo das páginas que se seguem não é apresentar novidades sobre a Eucaristia, mas simplesmente apresentar uma síntese da reflexão sobre a Eucaristia, guiada pelos mais recentes documentos do Magistério da Igreja. Nesses documentos, um dos aspetos mais evidentes é a atenção dada à relação entre a Eucaristia e a Igreja. Os documentos do Concílio Vaticano II apresentam a Eucaristia como fonte e meta de toda a vida cristã, fonte e meta da vida da Igreja. Mas esta intuição conciliar só mais recentemente conheceu um significativo aprofundamento nos documentos do Magistério pontifício mercê do desenvolvimento e aprofundamento da relação entre a Eucaristia e a Igreja operados pela reflexão teológica pós-conciliar.