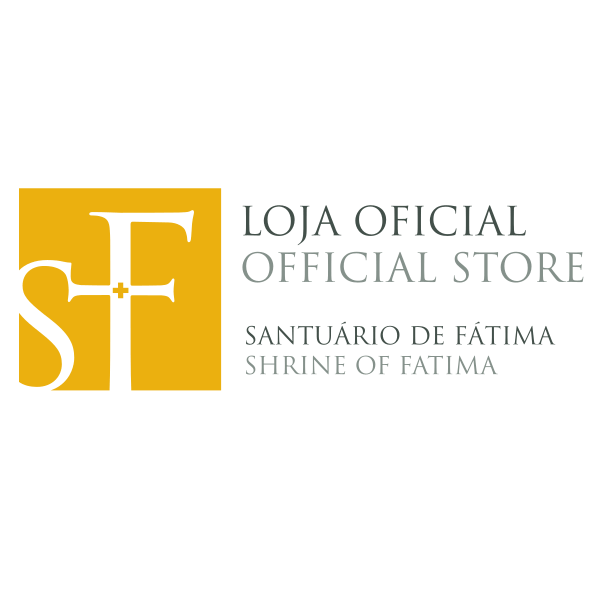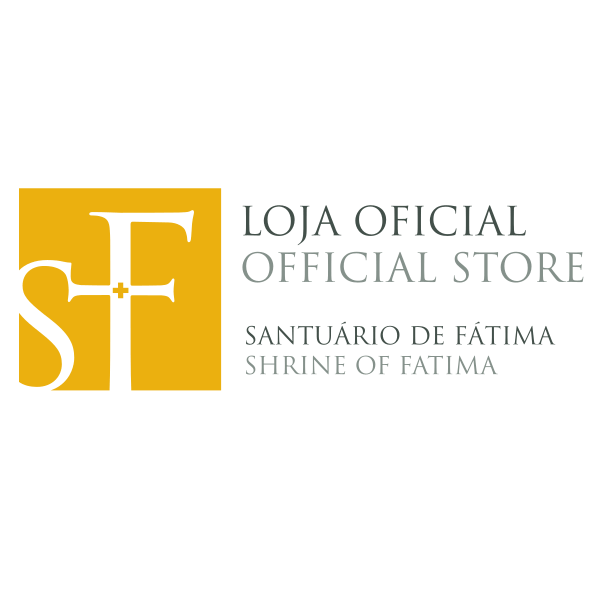 Nossa Senhora Desatadora dos nós - Novena
Availability:

Unavailable
The price of this item may change depending on the VAT rate of the country of delivery.
---
---
Idioma: Português

Autor: Anderson Ricardo

Editora: Lucerna

Ano: 2020

Dimensões: 15 x 10 cm

Páginas: 94

Depósito Legal: 470679/20

A imagem de Nossa Senhora desatadora dos nós foi pintada pela primeira vez em 1700 por um pintor bávaro inspirado na afirmação de Santo Ireneu de Lyon segundo a qual o nó da desobediência de Eva foi desatado pela obediência da Virgem Maria. A imagem, venerada na igreja de São Pedro em Perlach, em Augsburgo, na Alemanha, tornou-se conhecida na Argentina por volta do ano 1984 e a sua devoção cresceu entre o povo fiel a Deus. O Papa Francisco, que pediu a reedição deste livro antes da sua partida para Roma, tem por ela um especial carinho.