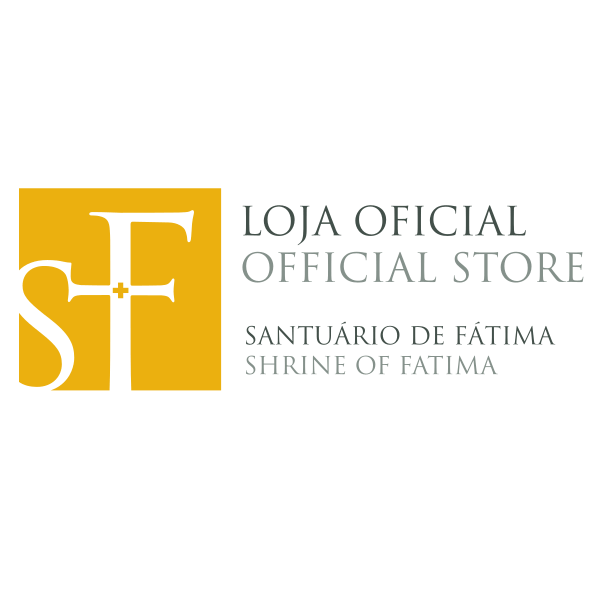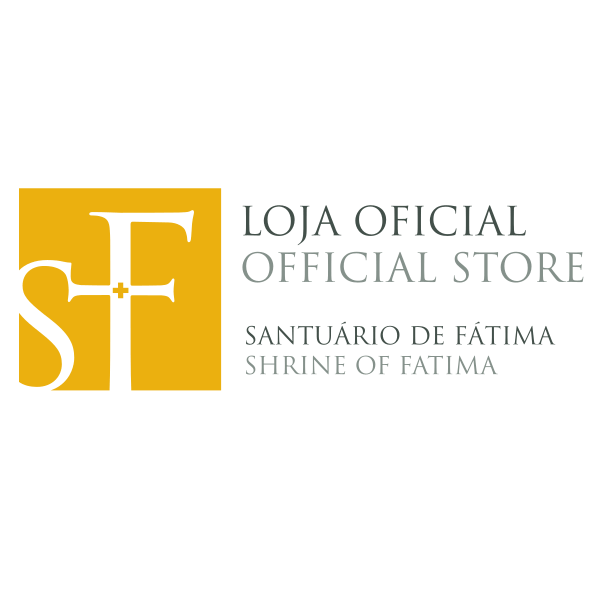 Nossa Senhora do Carmo
The price of this item may change depending on the VAT rate of the country of delivery.
---
---
Idioma: Português

Autor: Frei João Costa

Editora: Carmelo

Ano: 2019

Edição: 2ª

Dimensões: 21 cm x 13 cm

Páginas: 175

Depósito legal: 458924/19

ISBN: 978-972-604-169-8

Este é um livro de orações; não é para ficar nas mãos, mas para descer ao coração, e do coração dos devotos e devotas de Nossa Senhora do Carmo subir ao coração do Bom Deus. Chamei-lhe Nossa Senhora do Carmo, porque ela está em todas as páginas. Ponho o livro em suas mãos. Melhor, peço-lhe as suas mãos pequeninas para beber da água da fonte!