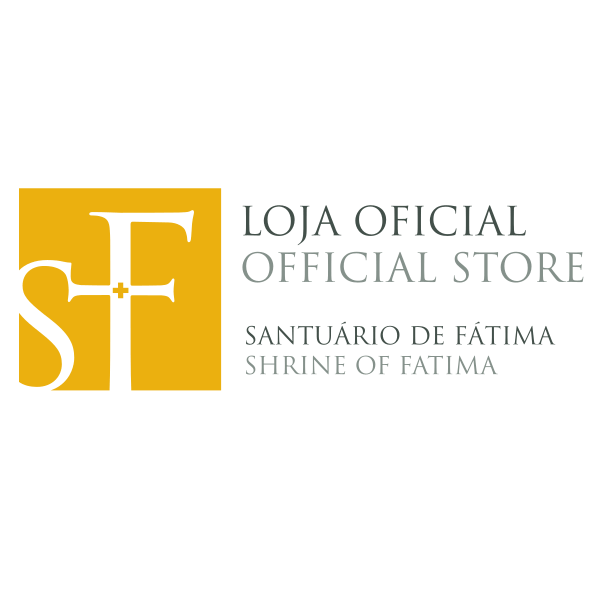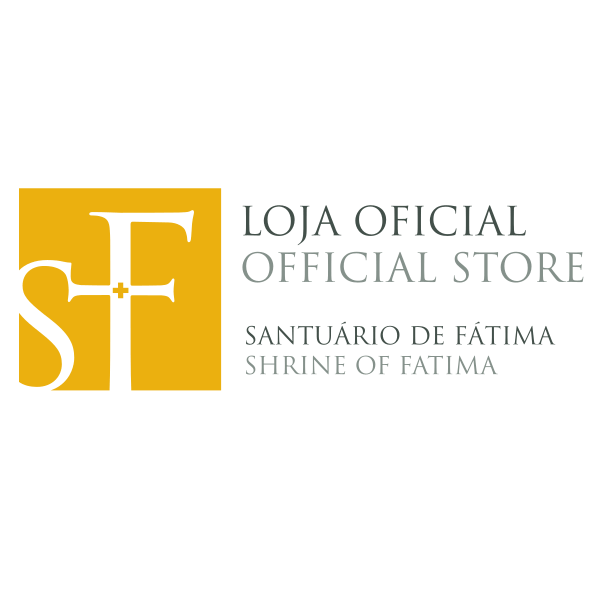 O Altar: Que Lugar, que presença?
The price of this item may change depending on the VAT rate of the country of delivery.
---
---
Idioma: Português

Autor: Carlos Pinto

Editora: Secretariado Nacional de Liturgia

Ano: 2021

Edição:1ª

Dimensões: 21 cm x 15 cm

Páginas: 254

Depósito Legal: 479065/21

ISBN: 978-989-8877-81-9

O Altar entende-se partindo da espiritualidade da eucaristia. Ele é o lugar onde Cristo é exaltado como na cruz. Lugar que alimenta, revigora, atrai. É por isso a mesa santa, do banquete, da comunhão com Deus, fonte de unidade da Igreja, centro de louvor e de ação de graças, da aliança nova do amor de Deus com os homens, do Amor provado, é experiência de Obediência. É lugar profético e divinizante para a assembleia. É o peito rasgado de Cristo.

O Altar é o lugar do dom e o dom do lugar que transforma os assistentes em testemunhas.