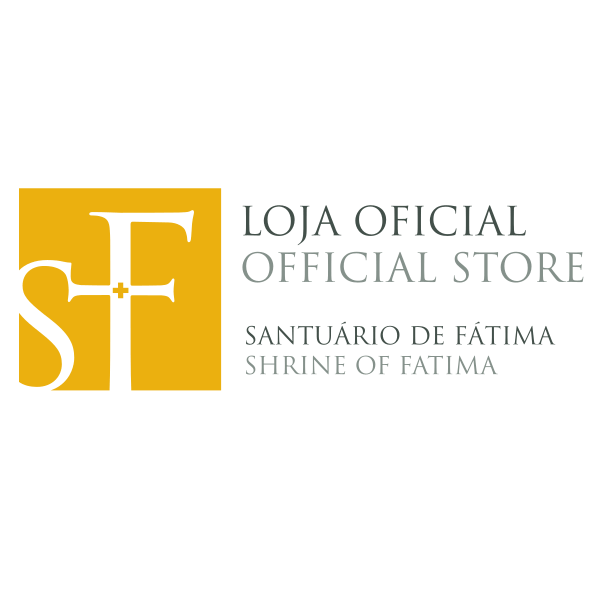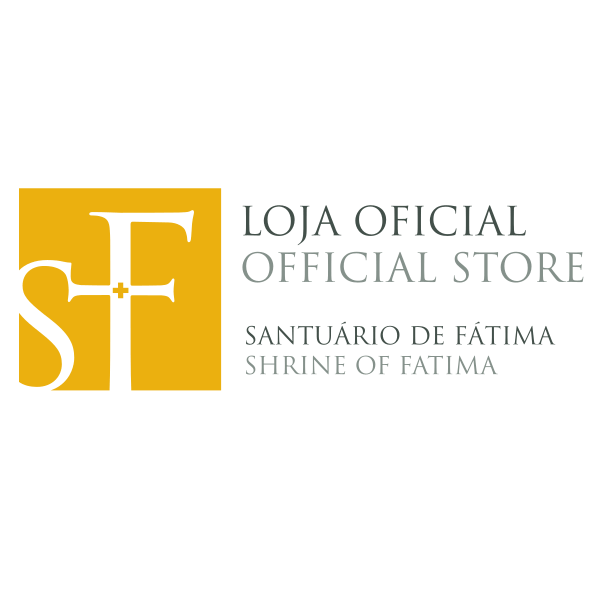 O caminho sinodal com o Papa Francisco
The price of this item may change depending on the VAT rate of the country of delivery.
---
---
Idioma: Português

Autor: Sérgio Leal

Editora: Paulinas

Ano: 2021

Edição: 1ª

Dimensões: 14 x 21cm

Páginas: 166

Depósito legal: 489272/21

ISBN: 978-989-673-807-5

Caminhar Juntos com o Povo reunido, na unidade do Pai, Filho e Espírito Santo (LG4) constitui a identidade da Igreja como povo de batizados que partilham uma igual dignidade e promovem a única missão da Igreja: fazer presente no mundo o Evangelho que é o próprio Jesus Cristo. A identidade eclesial e a consequente missão que lhe está confiada reclamam um dinamismo pastoral marcadamente sinodal que dê resposta aos desafios hodiernos. deste modo, o estilo sinodal apresenta-se como categoria fundamental para o processo de renovação e conversão permanente a que a Igreja é chamada, no fiel cumprimento e desenvolvimento da sua missão, como «Igreja em saída». A reflexão sobre a sinodalidade implica processos de discernimento e conversão pastoral que não nos permitem ficar indiferentes. E, mais do que criar estruturas, urge gerar processos renovados e renovadores, que promovam a inadiável formação para uma nova cultura de comunhão e fraternidade, que torne possível e real, em todas a Igreja, um verdadeiro estilo sinodal.