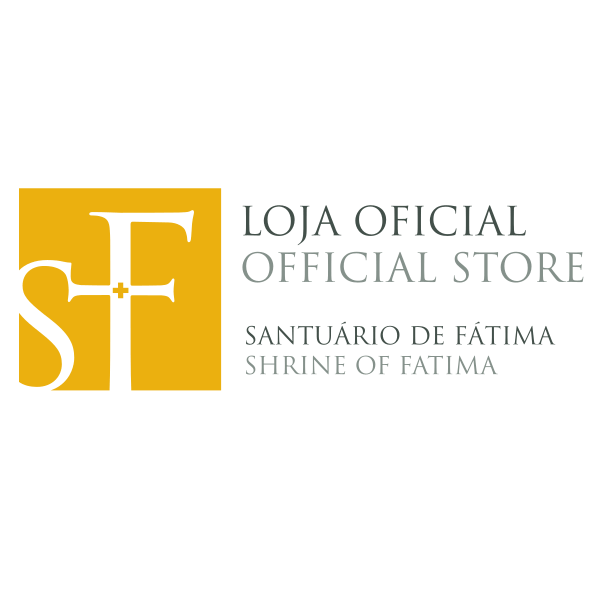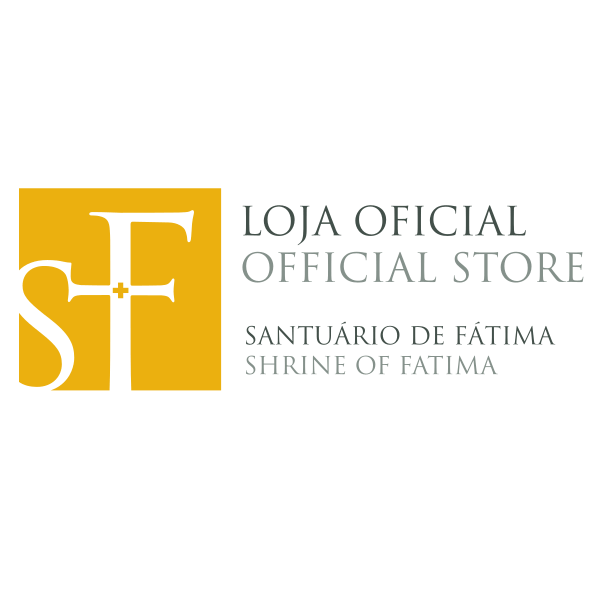 O fundador do Opus Dei em Portugal
Availability:

Unavailable
The price of this item may change depending on the VAT rate of the country of delivery.
---
---
Idioma: Português

Autor: Hugo de Azevedo

Editora: Lucerna

Ano: 2021

Edição: 1ª

Dimensões: 23 cm x 14,5 cm

Páginas: 188

Depósito Legal: 483209/21

Sacerdote da Prelatura do Opus Dei desde 1955, Hugo de Azevedo privou de perto com o seu Fundador, S. Josemaria Escrivá. É por isso privilegiada e particularmente interessante a perspectiva que nos deixa este livro sobre o Fundador e a sua especial relação com Portugal, Fátima e os portugueses. Tendo o autor estado «presente em quase todas essas ocasiões [...] o relato adquire valor testemunhal; e era importante recolher de algum modo o clima familiar da convivência com S. Josemaria». Por isso se dedica o autor a dar conta das viagens que S. Josemaria fez ao nosso país, do que nelas promoveu e com quem se encontrou, das tertúlias fecundas que proporcionou aos nossos conterrâneos naqueles anos em que esta instituição da Igreja Católica ia ganhando raízes um pouco por todo o mundo.