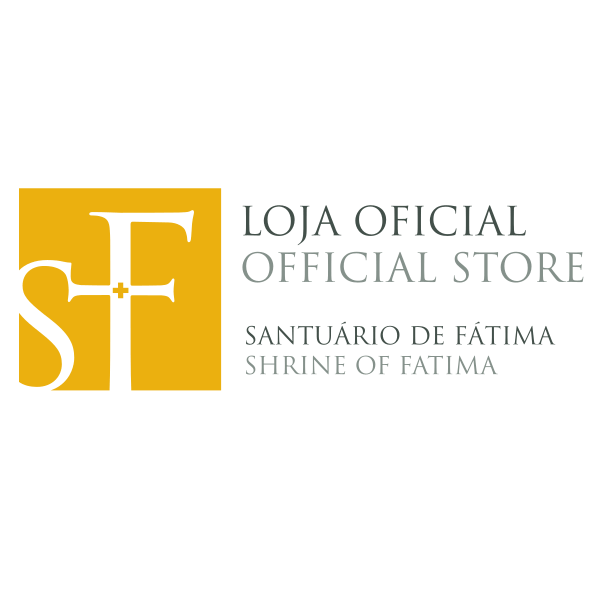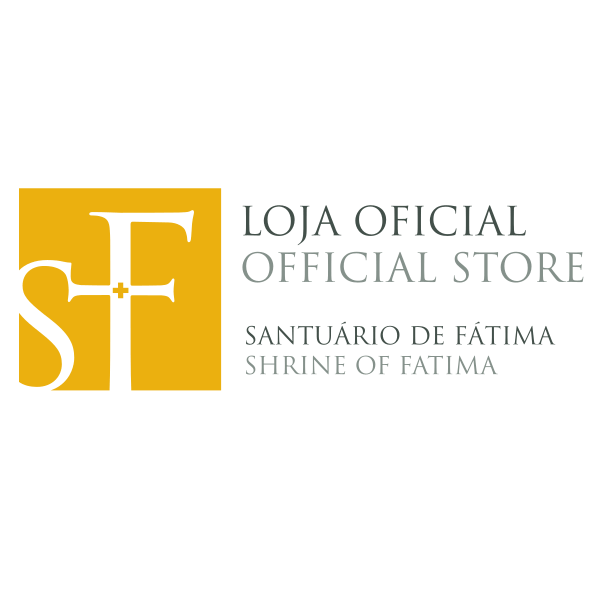 O meu livro de orações
The price of this item may change depending on the VAT rate of the country of delivery.
---
---
Autor: Sérgio Franclim e Diana Oliveira

Ilustração: Diana de Oliveira

Coleção: Primeiras Leituras

Edição: 2015

Dimensões: 19,5 x 19,5 cm

Páginas: 40

Idade: 4+

ISBN: 9789898086570



Todos os momentos do dia são bons para conversar com Jesus. Neste livro, encontra orações escritas especificamente para os mais pequenos. Graças às suas rimas e ilustrações ternurentas, vai incentivar as crianças a rezar ao longo do dia e a ficar mais próximas de Deus.


Algumas das orações que encontrará neste livro: Rezo quando Acordo; Agradeço o Alimento; Invoco o meu Anjo da Guarda; Rezo pela Família; Rezo pelos Amigos; Celebro o Natal; e muitas outras.