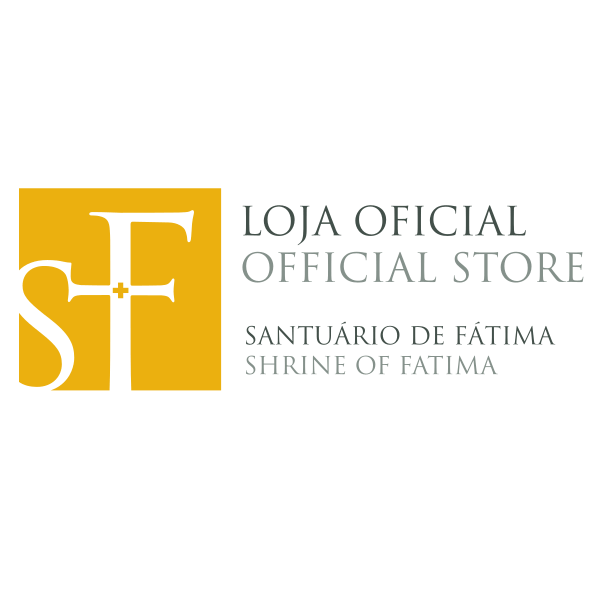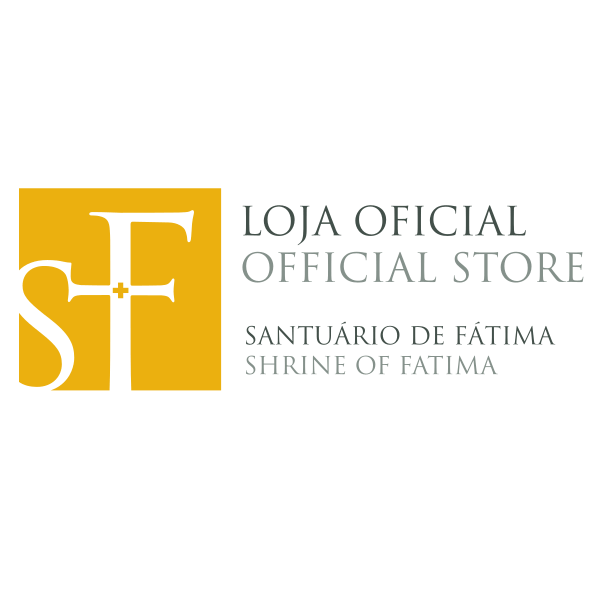 O pobre de Nazaré
The price of this item may change depending on the VAT rate of the country of delivery.
---
---
Autor: Ignácio Larrañaga

Editora: Paulinas

Ano: 2017

Edição:5ª

Dimensões: 14 x 21 cm

Páginas: 400

Depósito legal: 421625/17

ISBN: 978-972-751-074-0



O Pobre de Nazaré é uma criação original, que oferece uma rica e variada informação documental, histórica e doutrinal, sem deixar de incluir elementos de ficção, estritamente apoiados nos documentos neotestamentários. A novidade deste livro está, acima de tudo, não no seu valor documental, mas no seu caráter de testemunho e na originalidade do tratamento do tema, que se inscreve mais propriamente na literatura narrativa, transmitindo-nos com propriedade e eficácia o mais substancial da vida e da mensagem de Jesus.