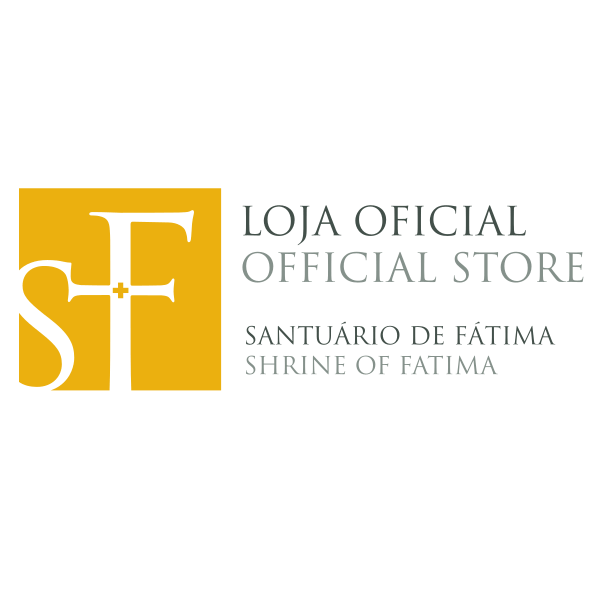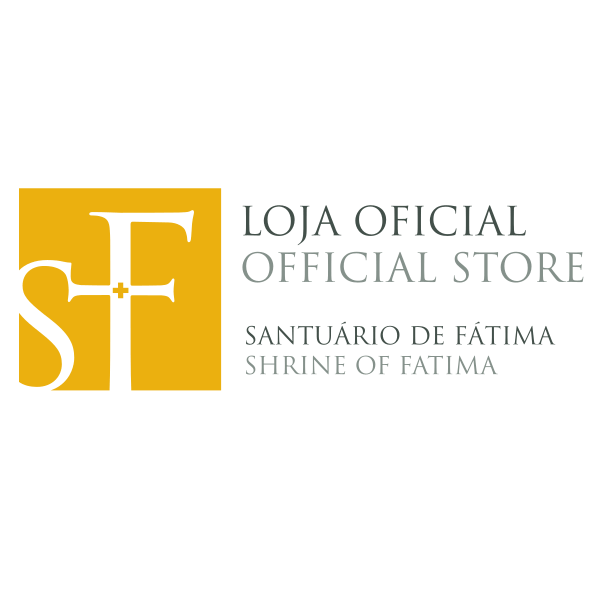 O que é a religião? (Anselm Grün)
The price of this item may change depending on the VAT rate of the country of delivery.
---
---
Idioma: Português
Autor: Anselm Grün
Editora: Lucerna
Ano: 2022
Edição: 1ª
Dimensões: 23 x 15 cm
Páginas: 158
Depósito legal: 478788/21
ISBN: 978-989-564-454-4
Numa linguagem direta, simples e, acima de tudo, esclarecedora do seu pensamento, Anselm Grün traz-nos as suas respostas a 75 perguntas que todos fazemos quando falamos da nossa relação com Deus. Um livro que, segundo o próprio autor, não tem de ser lido de fio a pavio, podendo ser folheado consoante a pergunta que o leitor queira ver respondida. Ainda assim, é quase certo que, logo que inicie a sua leitura, não mais consiga parar.