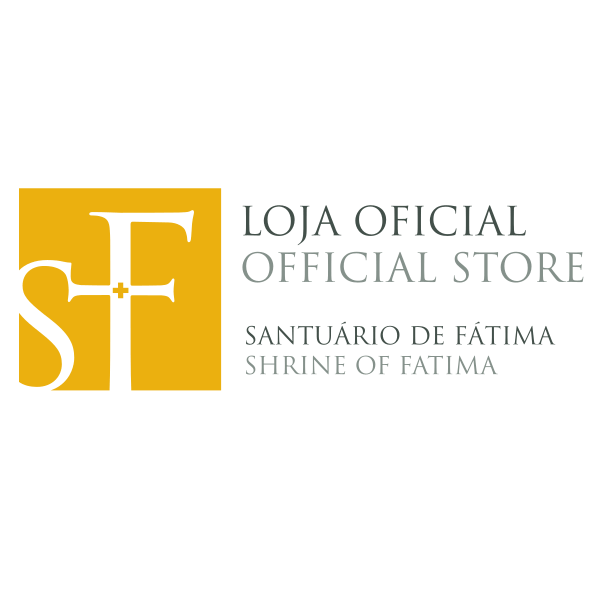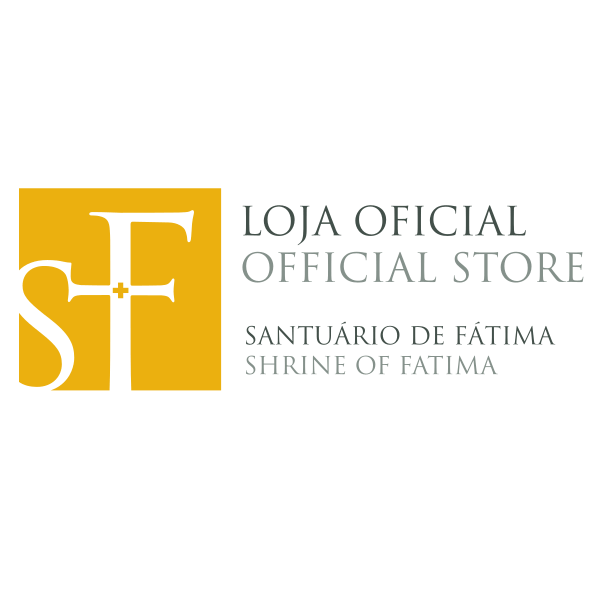 Orações Fundamentais e o seu significado
The price of this item may change depending on the VAT rate of the country of delivery.
---
---
Idioma: Português

Autor: Rita Duque

Editora: Verso

Ano:2022

Dimensões: 28 x 13 cm

Páginas:26

Depósito Legal: 504304/22


Estas são as orações fundamentais da educação cristã, aquelas que aprendemos desde os primeiros anos da catequese e que muitas vezes até sabemos de cor. Mas será que conhecemos o seu significado, a sua origem e qual a mensagem que cada oração transmite? Este livro vai ajudar a criança a memorizar e a expressar a sua fé com um conhecimento e entendimento mais profundo das palavras que compõem cada oração.