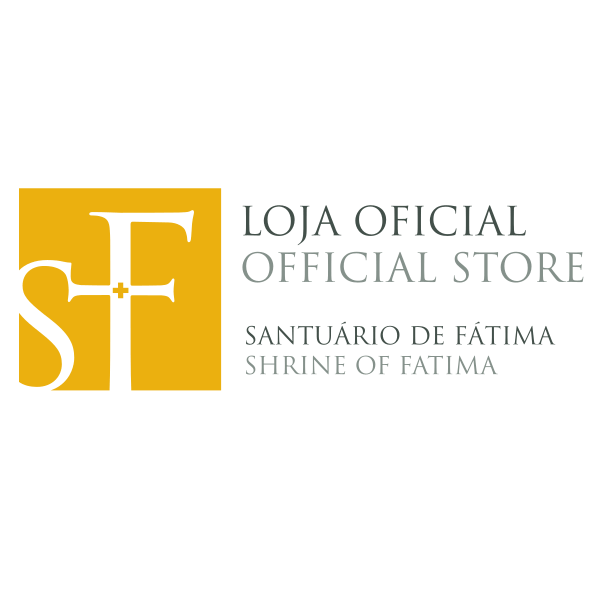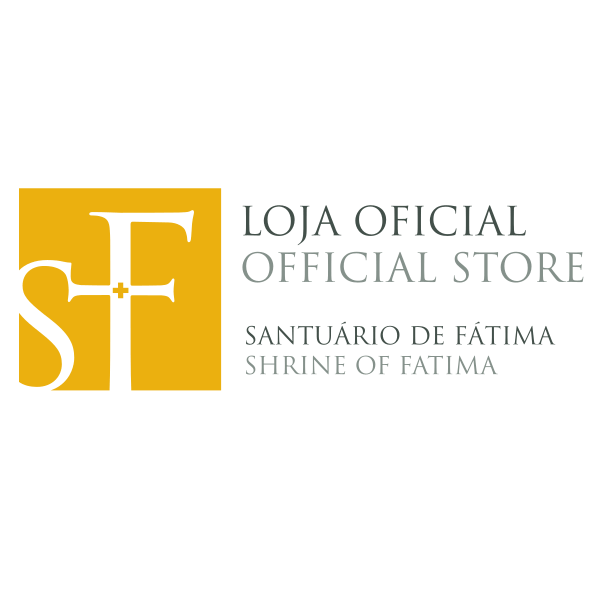 Os 50 melhores jogos para a autoconfiança
The price of this item may change depending on the VAT rate of the country of delivery.
---
---
Idioma: Português
Autor: Rosemarie Portmann
Editora: Salesianos
Ano: 2021
Dimensões: 15 x 10,5 cm
Páginas: 72
Depósito Legal: 479090/21
ISBN: 978-989-8982-57-5

Trabalhar a autoconfiança é fundamental ao desenvolvimento emocional saudável. Saber reconhecer os próprios sentimentos, aprender a lidar com as suas fraquezas e saber usar os pontos fortes de forma positiva ajudam o indivíduo a viver com menos ansiedade e mais motivação. Neste livro, apresentamos 50 jogos que promovem a confiança em si mesmo e a autoestima.