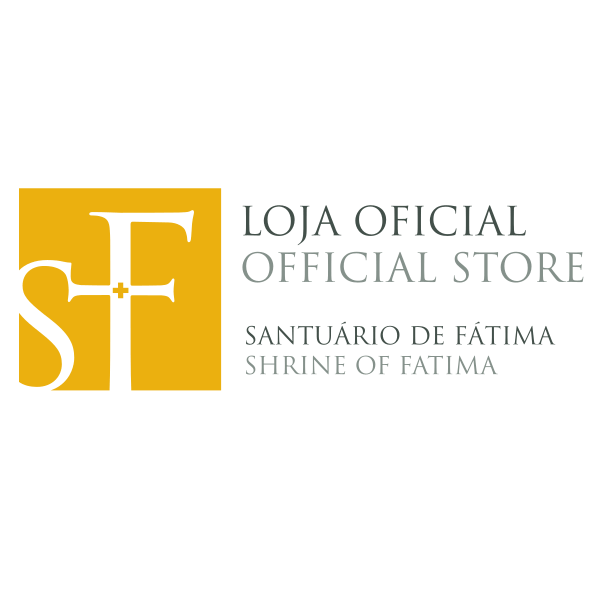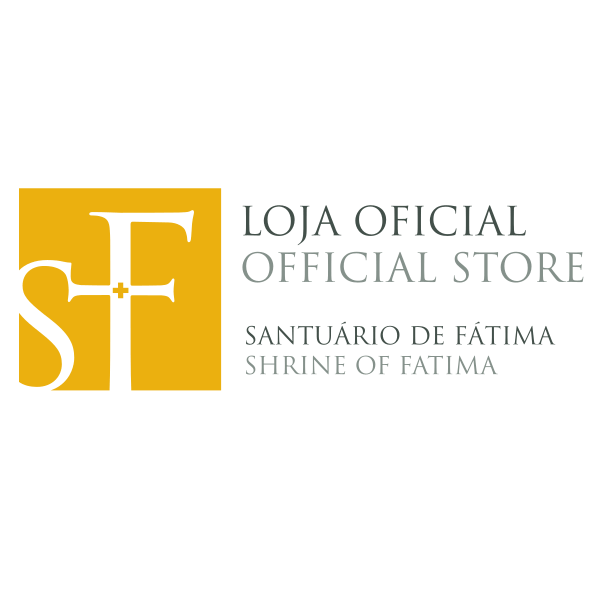 Os 50 melhores jogos para gerir conflitos
The price of this item may change depending on the VAT rate of the country of delivery.
---
---
Idioma: Português
Autor: Andrea Behnke
Editora: Salesianos
Ano: 2019
Dimensões: 15 x 10,5 cm
Páginas: 76
Depósito Legal: 465084/19
ISBN: 978-989-8982-24-7

Onde há pessoas, há conflitos. Mesmo assim, é possível que a coexistência de diferentes interesses e vontades seja harmoniosa. Por isso, é preciso que o indivíduo comece, desde cedo, a saber nomear, entender e gerir as suas emoções e desejos. Apresentamos 50 jogos que permitem trabalhar os sentimentos e aprender a colocar-se no lugar do outro. Assim, é mais fácil gerir a raiva e promover a cooperação.