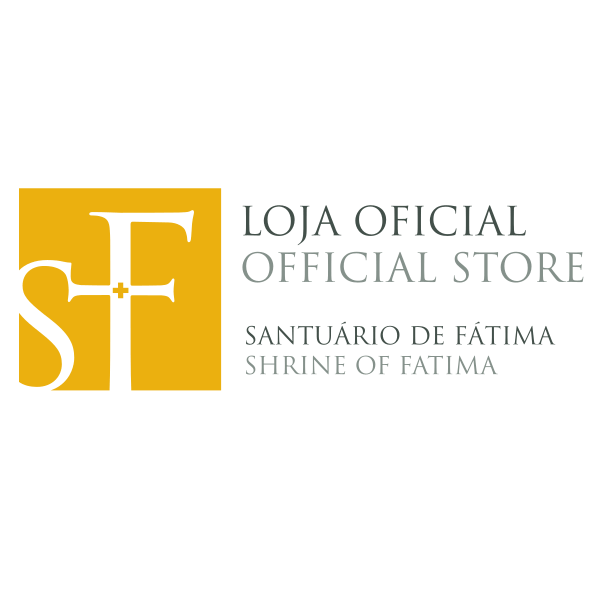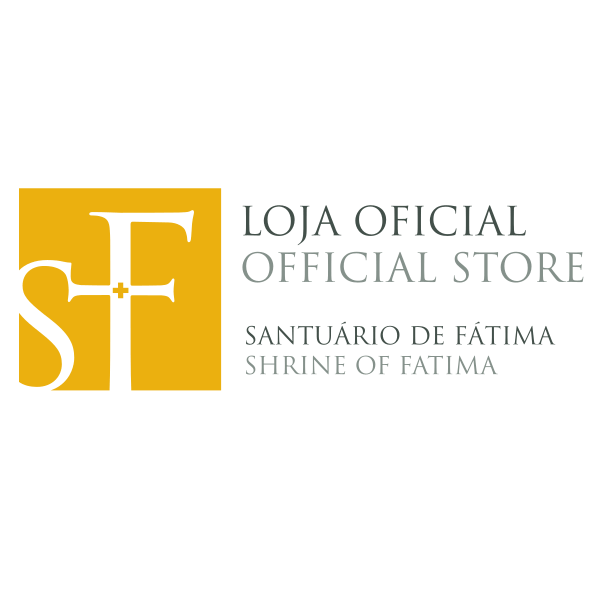 Os Pastorinhos de Fatima iguais a todos, iguais a nós
The price of this item may change depending on the VAT rate of the country of delivery.
---
---
Idioma: Português
Autor: Madalena Fontoura
Editora: Lucerna
Ano: 2017
Edição: 1ª
Dimensões: 23 cm x 14,5 cm
Páginas: 117
Depósito Legal: 422725/17

Eram pequenos, pobres e analfabetos. Agitaram a sua terra ao contarem que tinham visto Nossa Senhora em cima de uma árvore. Há 100 anos que esta notícia acorda os crentes e provoca os céticos. Para lá dos relatos dos pastorinhos, há as suas incríveis vidas. O Francisco e a Jacinta morreram em crianças, deixando um rasto de espanto e comoção pela sua invencível bondade e pela sua improvável maturidade. A Lúcia cresceu, foi freira e escolheu a vida de clausura. Queria silêncio e intimidade com Deus, mas esteve no palco das grandes mudanças do século XX. As profecias de Nossa Senhora a que deu voz cumpriram-se, uma por uma, da Segunda Guerra Mundial ao império soviético, do atentado ao Papa ao martírio dos cristãos.
Madalena Fontoura propõe nesta obra um percurso singular, que segue a cronologia dos acontecimentos, mas começa antes, quando havia só aqueles três pastorinhos. Iguais a todos, iguais a nós.