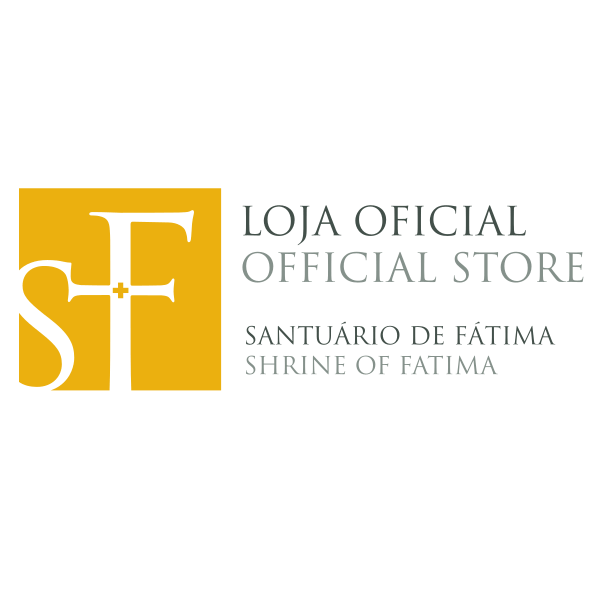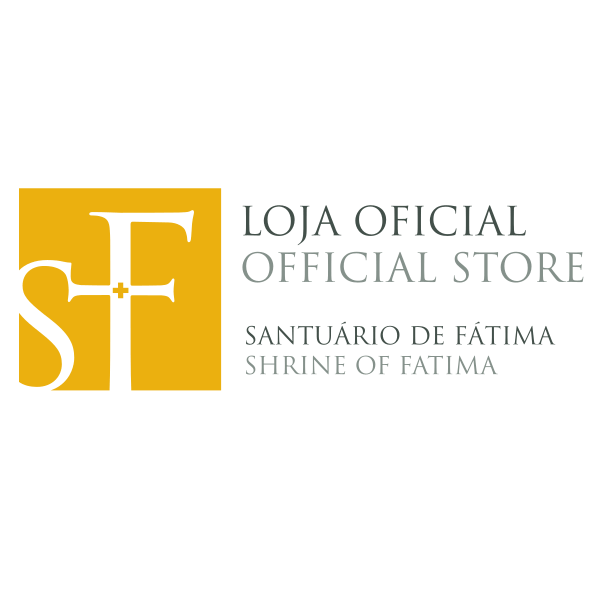 Perdoar incondicionalmente
The price of this item may change depending on the VAT rate of the country of delivery.
---
---
Idioma: Português

Autor: Susana de Sousa Vilas Boas
Editora: Paulus Editora
Ano: 2022
Edição: 1ª
Dimensões: 13 x 20,5 cm
Páginas: 222
Depósito legal: 495697/22
ISBN: 978-972-30-2203-2
Este livro não tem a pretensão de definir o perdão. Antes, levar o leitor a uma reflexão sobre este, sem fechar os olhos ao abstracionismo que impera no mundo contemporâneo e à realidade religiosa na qual os cristãos, atualmente, vivem. Para este efeito, ter-se-á em conta narrativas da Sagrada Escritura e a compreensão filosófica contemporânea sobre o perdão, nomeadamente através do estudo da perspetiva de Paul Ricoeur e de Jacques Derrida. A partir desta reflexão articulam-se perspetivas, aprofunda-se o estudo e a compreensão do perdão cristão e, em última análise, tiram-se, também, algumas conclusões sobre o modo como o perdão influencia a própria perceção da Salvação.