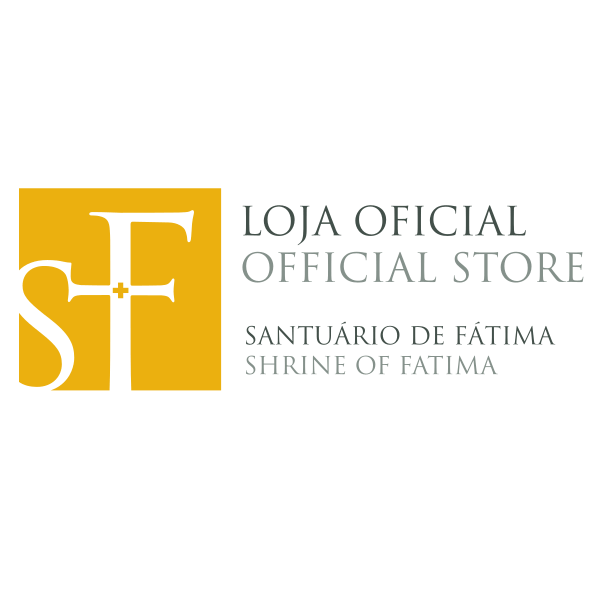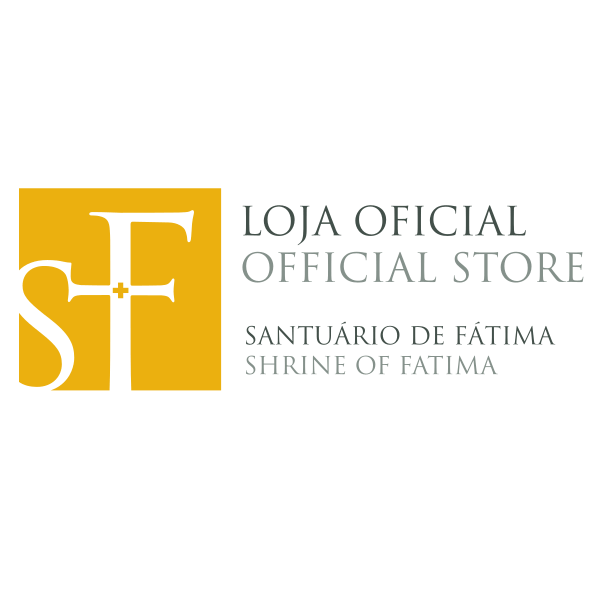 Um carisma no tempo
The price of this item may change depending on the VAT rate of the country of delivery.
---
---
Idioma: Português
Autor: Miguel de Salis Amaral
Editora: Paulus
Ano: 2022
Edição: 1ª
Dimensões: 21 cm x 14 cm
Páginas: 126
Depósito Legal: 508294/22
ISBN: 978-972-30-2264-3

Este pequeno livro quer dar a conhecer o Opus Dei desde uma perspetiva diferente, partindo da memória viva da Igreja, da sua experiência vivida, da sua sabedoria. Foi pensado para ir ao encontro de pessoas que conhecem este carisma ou que, pelo menos, têm alguma familiaridade com ele, oferecendo outros recursos teológicos e eclesiais para o poder transmitir; para aqueles leitores que, embora tenham uma certa cultura cristã, conhecem pouco esta instituição da Igreja, este livro proporciona-lhes elementos da experiência eclesial geral, porventura mais familiares, com a intenção de os ajudar a conhecê-la melhor e desmitificá-la.