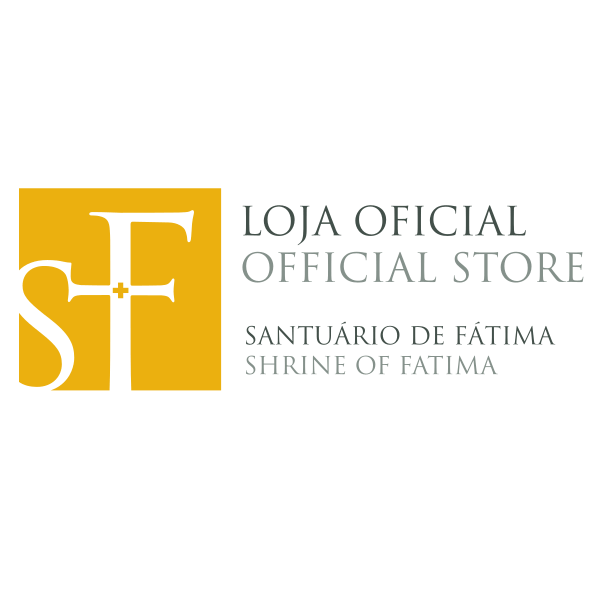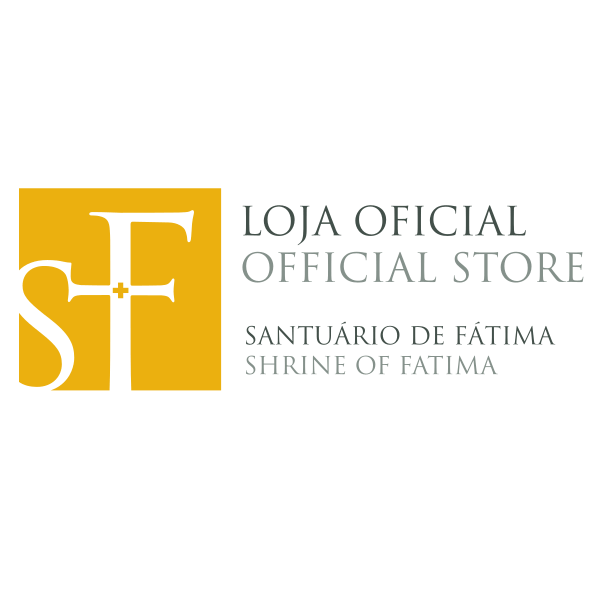 Práticas Espirituais Católicas
The price of this item may change depending on the VAT rate of the country of delivery.
---
---
Idioma: Português

Organização: Colleen M. Griffith / Thomas H. Groome

Editora: Apostolado da Oração
Ano: 2022
Edição:1ª
Dimensões: 20 cm x 14 cm
Páginas: 198
Depósito Legal: 493590/21
ISBN: 978-972-39-0932-6
Esta é uma publicação muito oportuna neste tempo de grandes desafios para a Igreja, quando muitas práticas espirituais aqui contidas foram deixando de ser realizadas com a consciência da sua profunda vitalidade e passaram a ser expressões tradicionais mais «mecanizadas», digamos assim; ou simplesmente, porque caíram em desuso ou se deixou de saber o que significam e qual o seu valor e lugar na vida da Igreja. Recuperar estes tesouros antigos da tradição cristã surge como uma oportunidade de revitalizar a expressão da fé de uma forma mais renovada e adaptada a um estilo de vida e conceção do mundo mais vividos e experimentados do que pensados. Ao recuperar estas práticas, radicando-as na sua espiritualidade e teologia, estas poderão passar a ser um modo prático de conhecer os mistérios da fé, até atingir o seu pleno objetivo: a experiência do amor de Deus e a transformação da própria vida segundo o Evangelho.