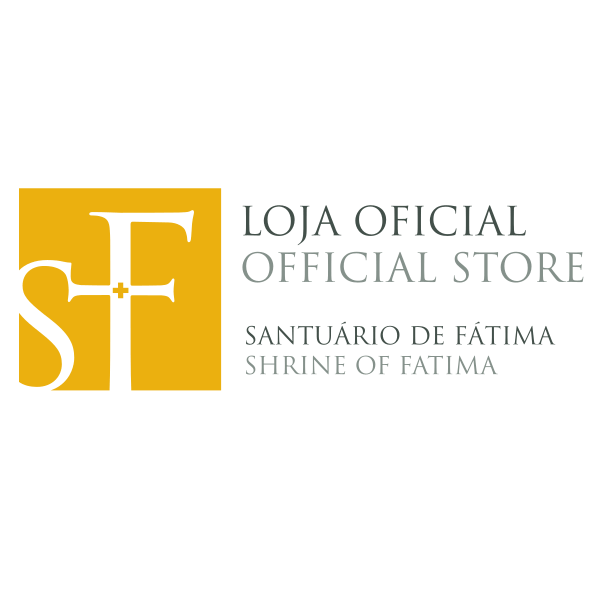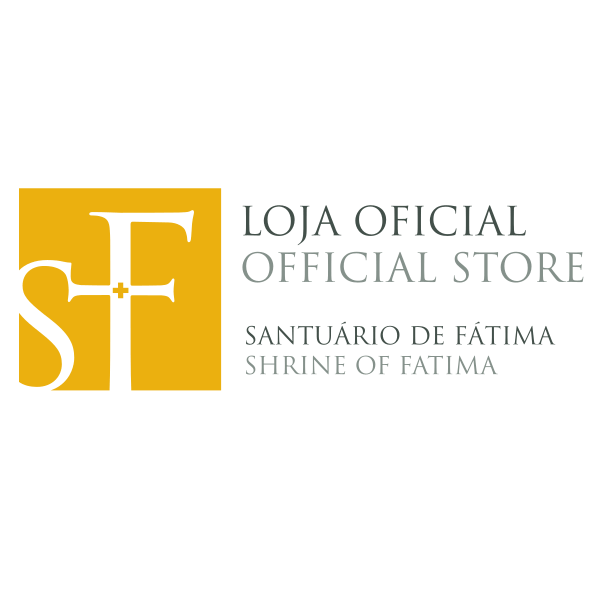 Ratos de oración, adoración y acción de gracias
Availability:

Unavailable
The price of this item may change depending on the VAT rate of the country of delivery.
---
---
Language: Spanish
Author: Enrique Jiménez
Illustrator: Maribel Lechuga
Publisher: Word
Year: 2013
Edition: 3rd
Pages: 80
Dimensions: 21 x 15
ISBN: 978-84-9840-268-1
From the hand of Lazarus and his family we will discover how to make a personal prayer -without anonymity-, simple, confident, persevering and spontaneous. To Jesus we can tell all the things we carry in our hearts, talking to Him as we speak with a father, with a friend... Sometimes we talk and sometimes we listen to what he tells us.