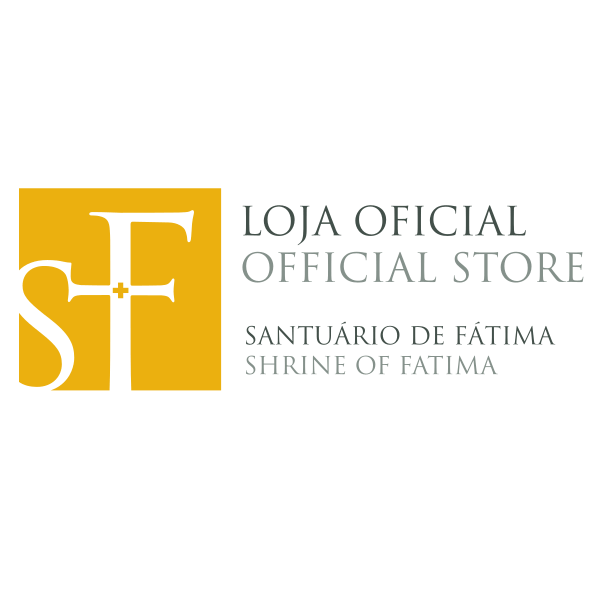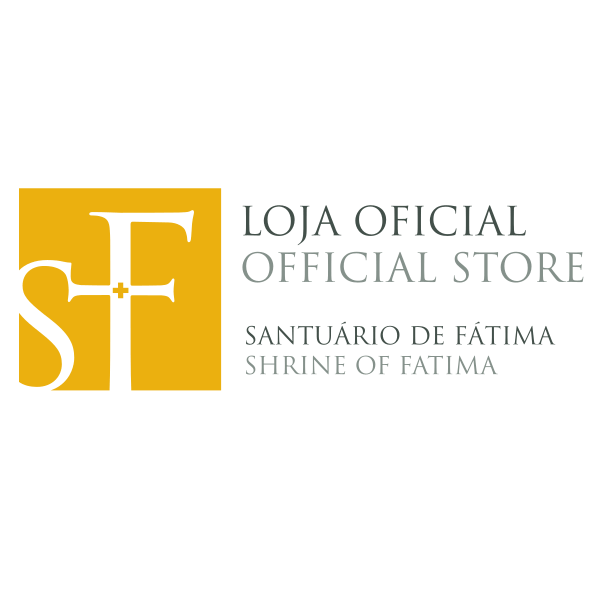 Regresso do Filho Pródigo
The price of this item may change depending on the VAT rate of the country of delivery.
---
---
Autor: Henri J. M. Nouwen

Editora: Apostolado da Oração

Ano: 2013

Edição:7ª

Dimensões: 15 x 21 cm

Páginas: 184

Depósito legal: 359897/13

ISBN: 978-972-39-0311-9



Nesta obra o Autor procede a uma profunda análise da parábola evangélica que lhe está na origem e, ao mesmo tempo, do seu trajecto como cristão. Trata-se de uma descoberta progressiva, do quadro, da parábola e de si próprio: de filho pródigo, afastado do Pai, a filho mais velho, junto do Pai mas longe dele, até descobrir a verdadeira vocação - ser como o Pai, capaz de acolher, perdoar e alegrar-se com o regresso de todos os seus filhos.