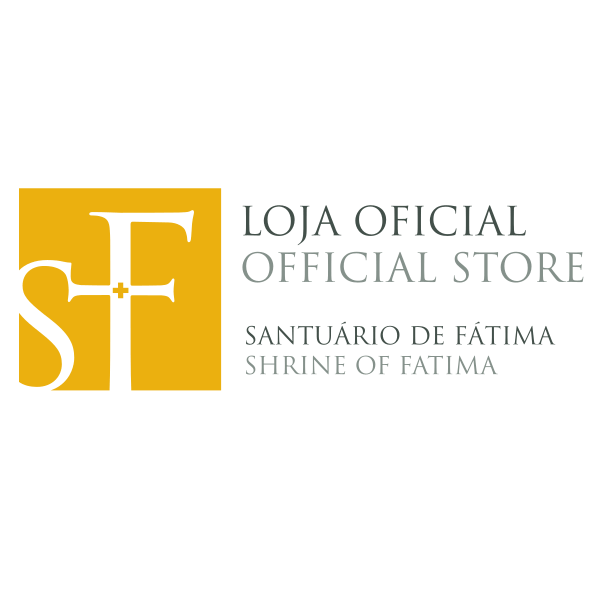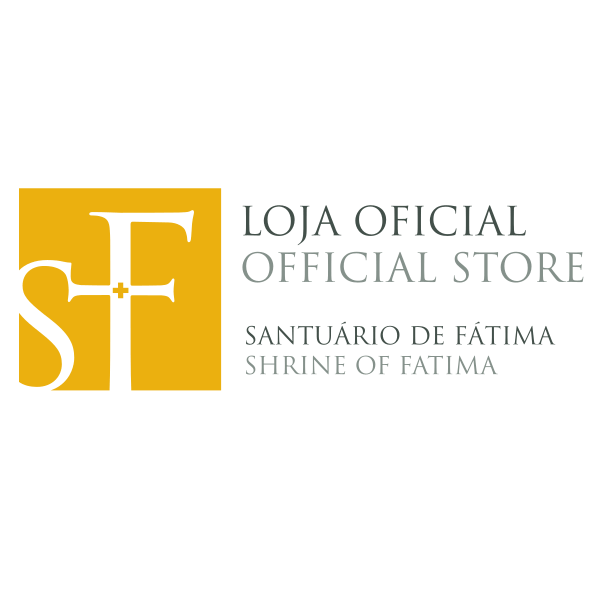 Relatos de um Peregrino Russo (Vozes)
The price of this item may change depending on the VAT rate of the country of delivery.
---
---
Idioma: Português
Autor: Anónimo do Século XIX
Editora:Vozes
Ano: 2021
Edição: 9ª
Dimensões: 19,5 cm x 12 cm
Páginas: 183
ISBN: 978-85-326-3719-2

A via do peregrino não se opõe às preocupações sociais ou ao desejo de justiçado homem contemporâneo. Ela lembra-nos que uma mudança na sociedade sem uma mudança de coração por parte do homem é, a médio ou longo prazo, destinada ao fracasso, e que o coração do homem só pode mudar se ele se entir, ao menos uma vez, animado, infinitamente amado e se consentir esse Amor que pode libertá-lo da sua vaidade e das suas vontades de poder.