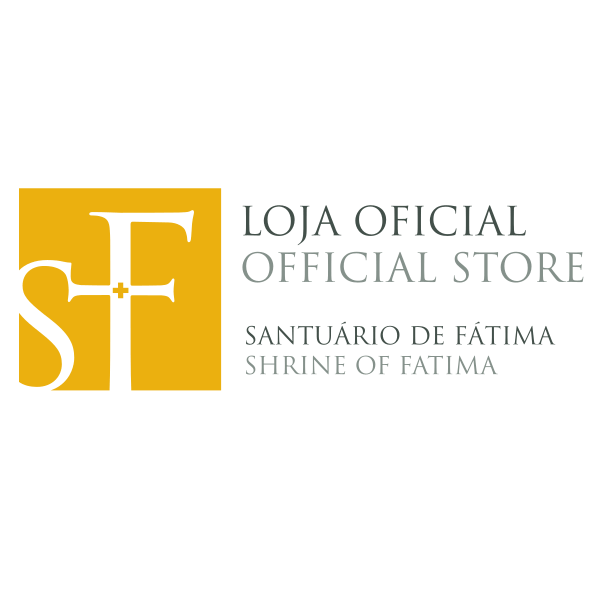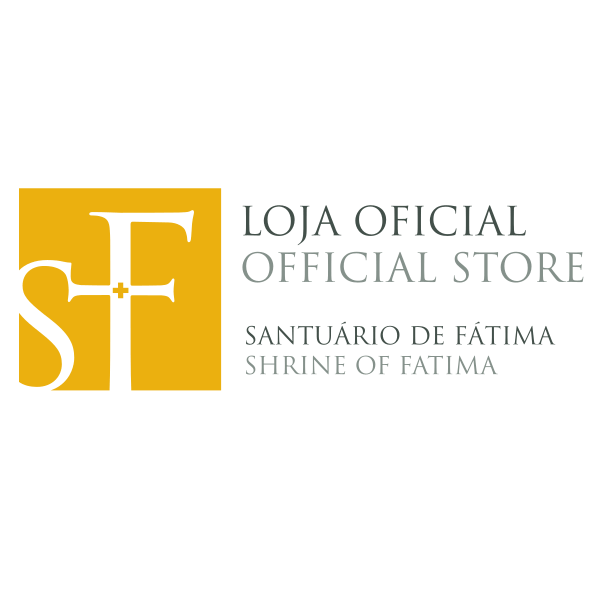 Rezar a Jesus Ressuscitado
The price of this item may change depending on the VAT rate of the country of delivery.
---
---
Idioma: Português
Autor: Dário Pedroso
Editora: Paulus
Ano: 2023
Edição: 1ª
Dimensões: 15 cm x 10 cm
Páginas: 159
Depósito Legal: 513445/23
ISBN: 978-972-30-2268-1

Este livro não é para ser lido, mas para ser rezado, ser companhia e alimento de oração no tempo pascal e, porventura, no resto do ano. Que o Ressuscitado nos ajude e ensine, através do Espírito, Mestre de oração e de vida. Estas páginas, estas orações, ajudar-nos-ão a viver alegres de Deus e alegres por causa d'Ele. A tristeza não vem do Espírito Santo. O Ressuscitado quer sempre dar-nos paz e alegria.