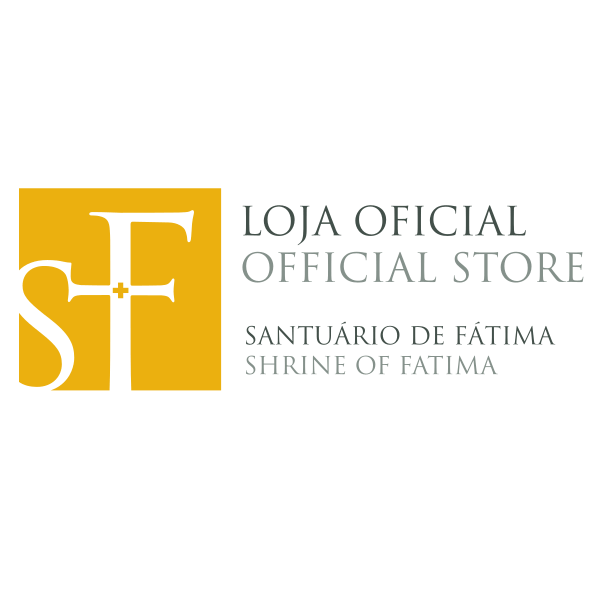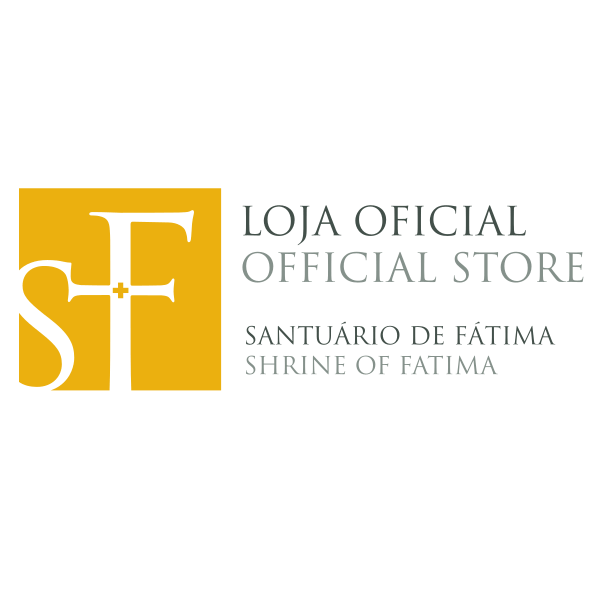 Rezar é fácil!
Availability:

Unavailable
The price of this item may change depending on the VAT rate of the country of delivery.
---
---
Idioma: Português

Autor: Charles Delhez

Editora: Lucerna

Ano: 2020

Edição: 1ª

Dimensões: 22 cm x 21 cm

Páginas: 144

Depósito Legal: 470680/20

ISBN:978-2-7289-1259-9

Como é que se reza? Se eu rezar, posso ter a certeza de que vou para o céu? É obrigatório rezar? É útil rezar pelos outros?

A estas e muitas outras perguntas que lhe foram colocadas por crianças e adolescentes responde de forma direta, franca e inteligente o padre Charles Delhez neste livro, que reúne também retratos de grandes figuras bíblicas propostas como modelos de oração para os mais novos, bem como várias orações que os jovens leitores poderão rezar, sozinhos ou em família, nas mais diversas circunstâncias.