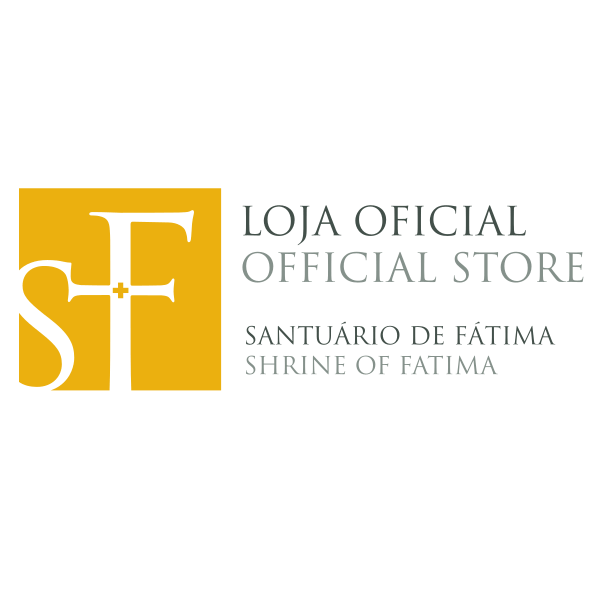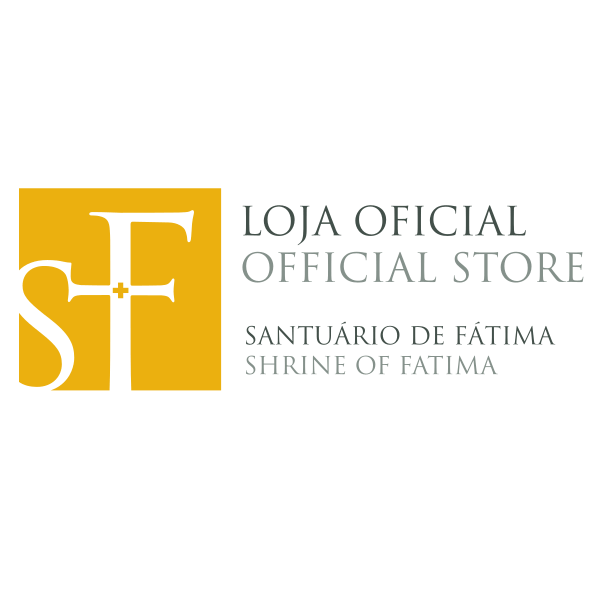 Tratado do amor de Deus
The price of this item may change depending on the VAT rate of the country of delivery.
---
---
Idioma: Português

Autor: São Francisco de Sales

Editora: Vozes

Ano: 2019

Edição: 2ª

Dimensões: 19 cm x 12 cm

Páginas: 783

ISBN: 978-85-326-6049-7

O Tratado do Amor de Deus é a obra-prima de São Francisco de Sales. Quando em 1608 apareceu a Introdução à vida devota, um murmúrio de admiração elevou-se no mundo cristão. Henrique IV, que não era estranho à ideia desse livro, confessou que ele lhe excedera a expectativa. O núncio da Santa Sé em Colônia, que devia vir depois a chamar-se o Papa Alexandre VII, dizia tê-lo lido uma infinidade de vezes, sempre com igual satisfação. O rei da Inglaterra Jaime I, posto que protestante, tomou conhecimento dele e desejou ver o autor. Enfim, o geral dos cartuchos aconselhou o santo bispo a não mais excrever, persuadido de que a sua pena não poderia produzir nada comparável a essa obra. Enganava-se: Francisco de Sales sobrepojou-se dando ao público, no ano de 1616, o Tratado do Amor de Deus.