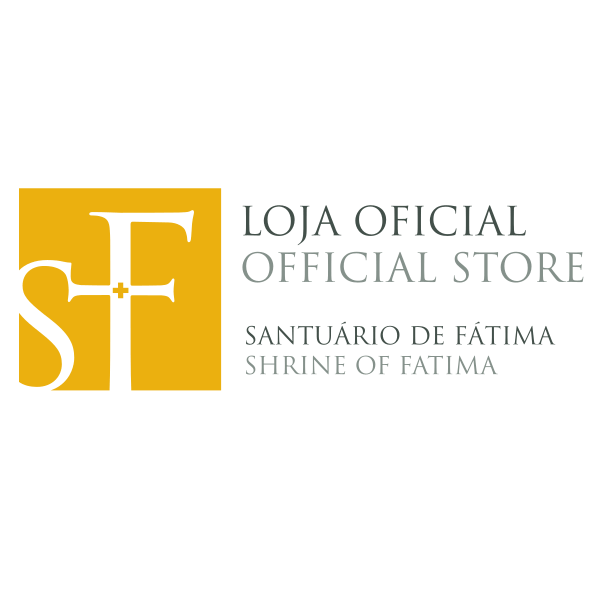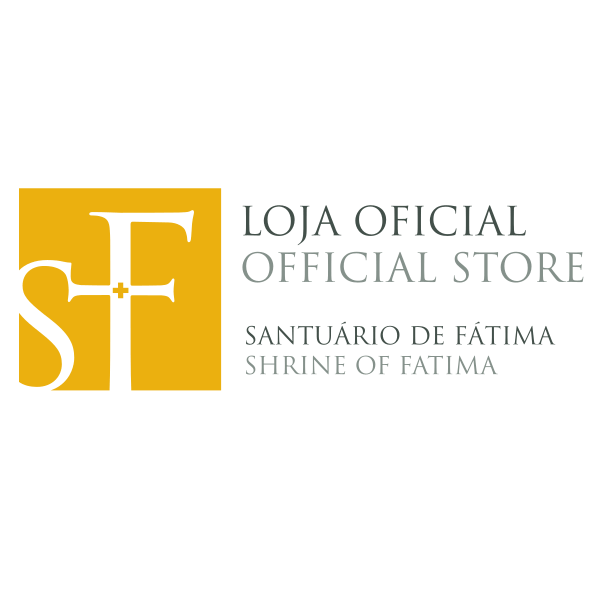 Um Cristianismo Sinodal em construção
The price of this item may change depending on the VAT rate of the country of delivery.
---
---
Idioma: Português
Autor: Mario de França Miranda
Editora: Paulinas
Ano: 2023
Edição: 1ª
Dimensões: 21 cm x 14 cm
Páginas: 103
Depósito Legal: 512846/23
ISBN: 978-989-673-877-8

Esta obra procura acolher e fazer eco dos ensinamentos do papa Francisco, oferecendo chaves de leitura que contribuam para a compreensão das suas atitudes e decisões e do seu magistério. As suas reformas são, com frequência, rotuladas como heterodoxas quando não mesmo heréticas, por alguns grupos conservadores que entendem que o Cristianismo é uma verdade única, imutável e definitiva, assim como a Igreja e o próprio Papado. Nas palavras do Papa, esses elementos constituem aqueles que pensam que viver a fé é sempre «voltar atrás» e não discernir o presente a partir do passado e vice-versa. Não é outra a genuína compreensão do significado da Tradição, enquanto transmissão permanente e renovada da fé em cada tempo e lugar.