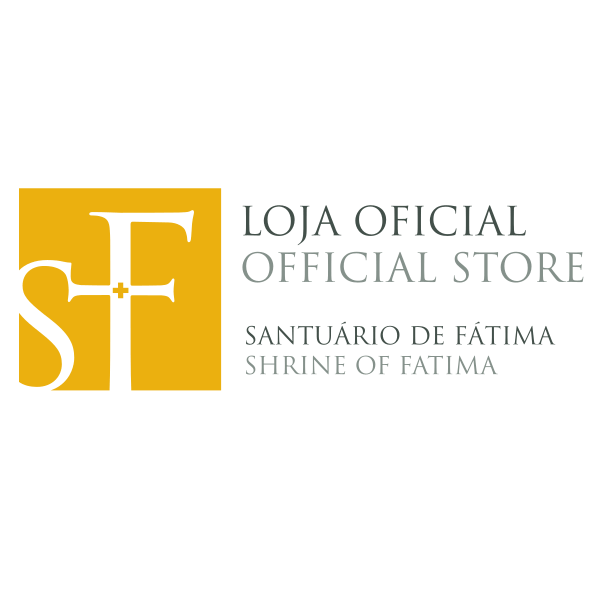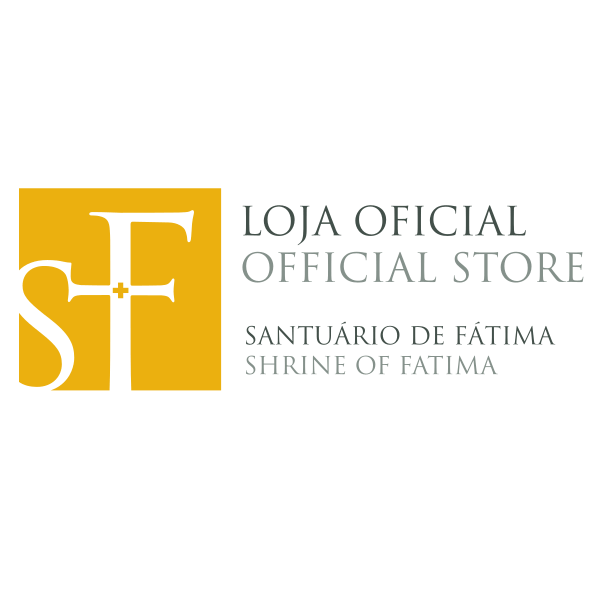 Um pensamento para cada dia
Availability:

Unavailable
The price of this item may change depending on the VAT rate of the country of delivery.
---
---
Idioma: Português

Autor: Papa João XXIII

Editora: Paulinas

Ano: 1997

Edição: 9ª

Dimensões: 7.5 × 11 cm

Páginas: 256

Depósito legal: 425449/17

ISBN: 978-972-7511-11-2



Como o título indica, este pequeno livro propõe um pensamento para cada dia. Os textos foram extraídos de diversos escritos do papa João XXIII, e chamam-nos ao amor para com Deus e para com o próximo. "Podemos certamente obter êxitos momentâneos através da força; contudo, sem amor, tudo o que foi acumulado em breve se desmoronará."