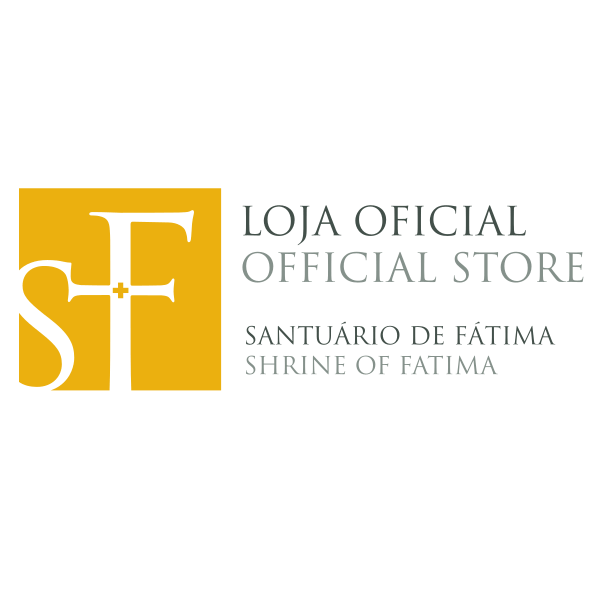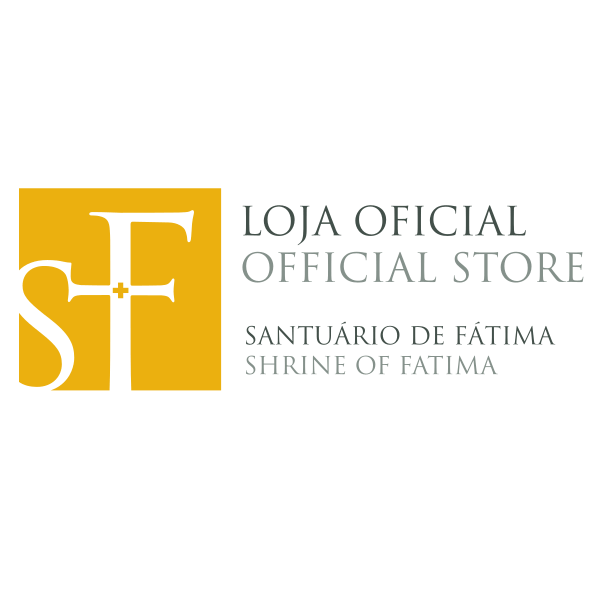 Vamos à missa
The price of this item may change depending on the VAT rate of the country of delivery.
---
---
Idioma: Português
Ilustrações: Fernando Reis
Editora: Paulus
Ano: 2019
Edição: 7ª
Dimensões: 15 x 12 cm
Páginas: 48
Depósito legal: 462077/19
ISBN: 978-972-30-1393-1
Vamos à missa é um subsídio simples e muito animado para os miúdos aprenderem o verdadeiro significado e a importância da missa. Pedro, o nosso personagem, guiará as crianças nesta caminhada de descoberta, explicando cada das partes da missa. Os pais e catequistas podem ajudar.