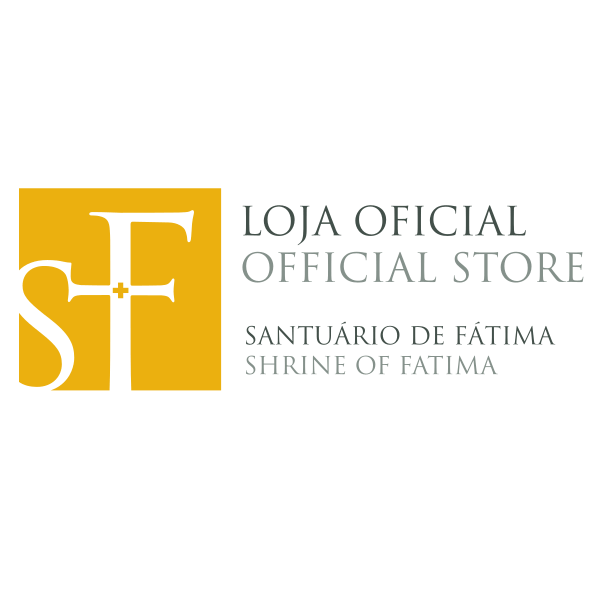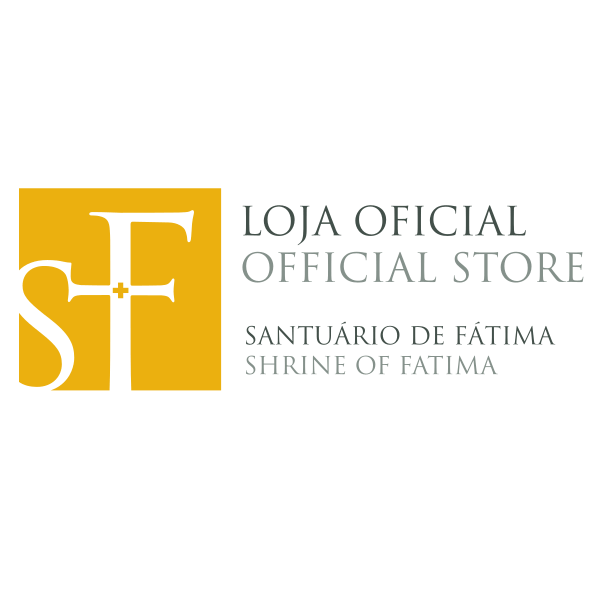 YOUCAT - Preparação para o Crisma (guia)
The price of this item may change depending on the VAT rate of the country of delivery.
---
---
Autor: Nils Baer (Hg.)

Editora: Paulus Editora

Ano: 2013

Edição:1ª

Dimensões: 21 x 30 cm

Páginas: 103

Depósito legal: 434362/17

ISBN: 9789723016758


Dirigido aos catequistas, educadores e formadores, este guia é um livro prático, o complemento do livro base, com atividades e exercícios para cada sessão.